Sohit Vijay Soni images

DSCN2656
Actor Websites by Web For Actors - Sohit Vijay Soni's professional actor website.
» Return to Sohit's Website
» Actor Websites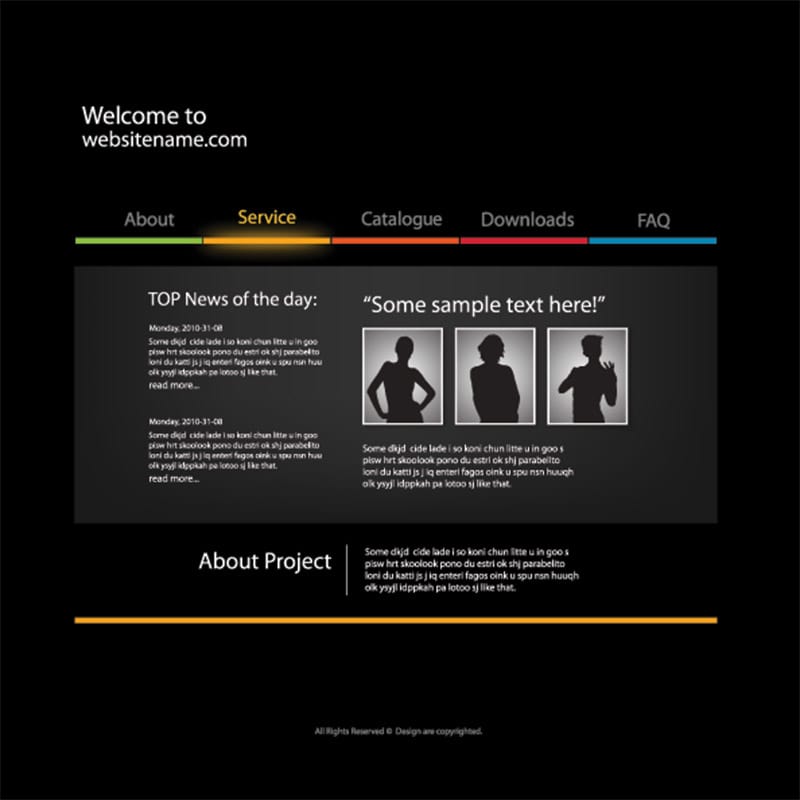 Actor Website Tips | No flash websites. Stay far away from flash.

One last thing to stay away from when deciding on who's hosting your website. Avoid flash websites at all costs! There are too many reasons to list why flash websites are the thing of the past, however so many web hosts...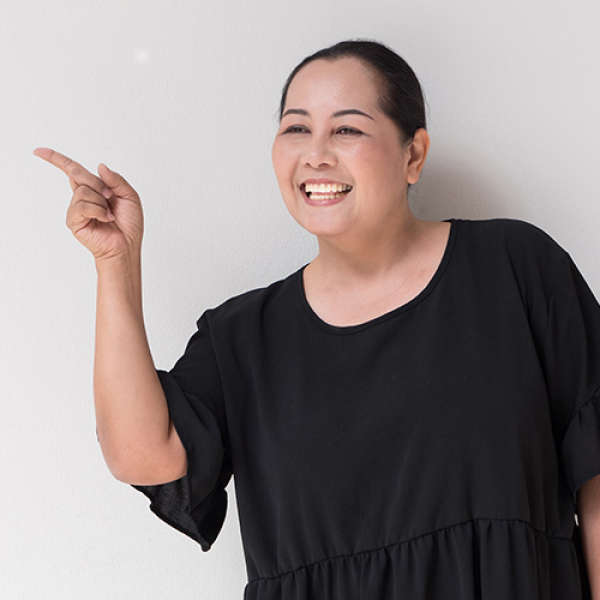 Actor Casting Hints | Impress Casting Directors

Make an impression. Casting directors make notes and will remember you next time.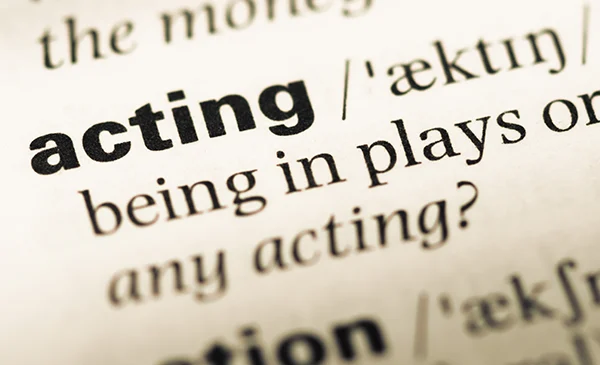 Actor Dictionary | Film Noir

Some times referred as a genre on its own, Film Noir (French for "black film") is a term used to describe a very stylized form of Hollywood crime dramas particularly those that emphasize cynical attitudes and sexual motivations. The classic film noir of Hollywood were made in the 1940s and 50s. It is important to understand that the term describes more of the mood and tone of the film than it does the particular plot of characters. Most of these films, however, involve a private eye or some sort of law enforcement and the story centers around a crime mystery or murder. Classic Film Noir films include THE MALTESE FALCON, DOUBLE INDEMNITY, LAURA, GUN CRAZY and THE BIG SLEEP.