Angel Moreno images

#5684
Actor Websites by Web For Actors - Angel Moreno's professional actor website.
» Return to Angel's Website
» Actor Websites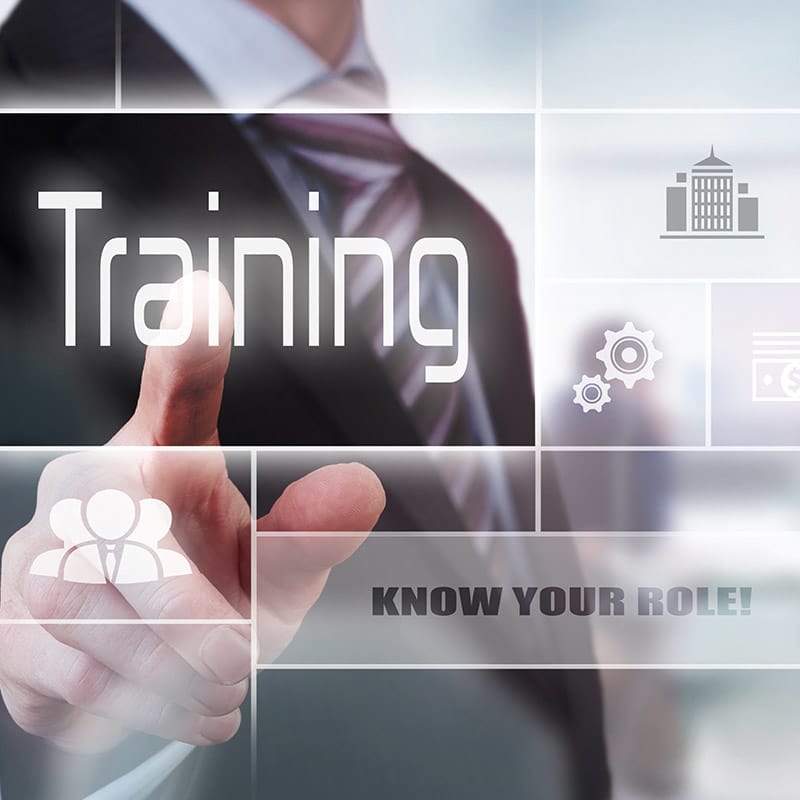 Actor Website Tips | List your training - if you can, list your teacher names. If someone searches for them, they might find you.

One thing that seems to be missing from a lot of actor websites are solid credentials. Listen, you paid for all of these acting classes. Years of training. Why not bring that up every chance you get?Standard resumes...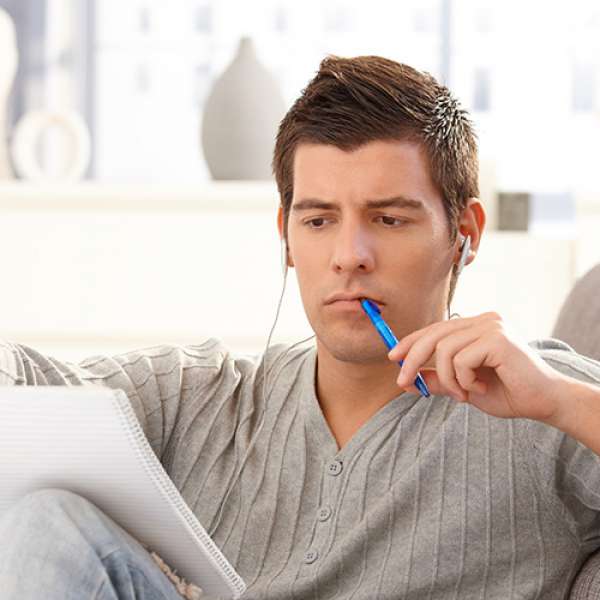 Actor Casting Hints | Impress Casting Directors

Don't get psyched out by other actors in the waiting room. Get yourself motivated instead.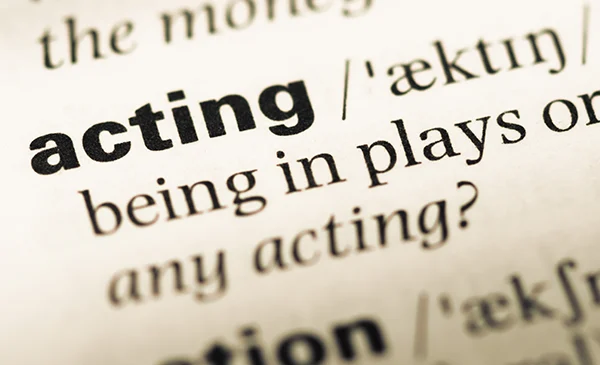 Actor Dictionary | Axis of Action

When it comes to continuity and editing, the "Axis of Action" is an imaginary line that passes through the two main actors of a scene, defining the spatial relations of all the elements of the scene as being to the right or left. The camera is not supposed to cross the axis at a cut and thus reverse those spatial relations. This will confuse the audience as to where in relation to one another the actors are standing. In other words, if two actors are talking to each other if we are shooting an actor's face and he/she is looking toward screen right, when the camera flips to the other actor whom he/she is talking to, that actor should be looking toward screen left. This is also called the "180? line."