Shacayne Jackson images

12516425 10152958568662168 1358796664 N
Actor Websites by Web For Actors - Shacayne Jackson's professional actor website.
» Return to Shacayne's Website
» Actor Websites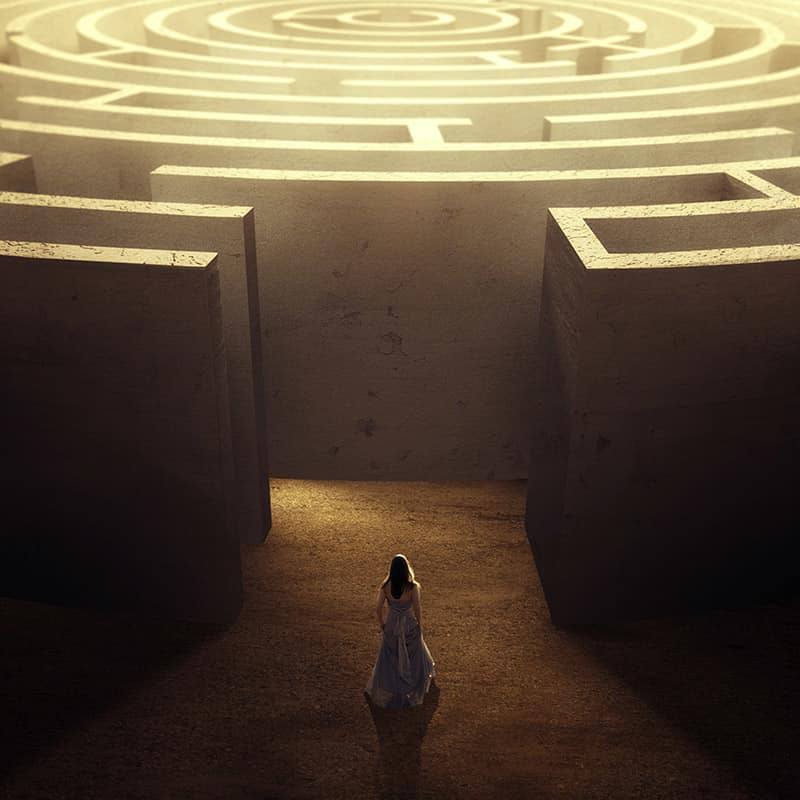 Actor Website Tips | Getting to any desired content should never take more than 2 clicks.

I used to build real estate websites for many years, and we've always had a standing rule of "three clicks". What it meant is that no content should take more than three clicks to get to.I've been running statistics on...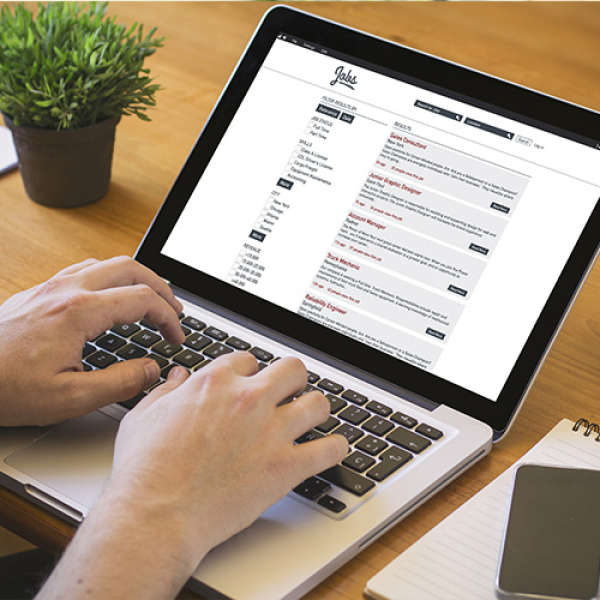 Actor Casting Hints | Impress Casting Directors

Do your homework. Know what you're going up for and who you're talking to.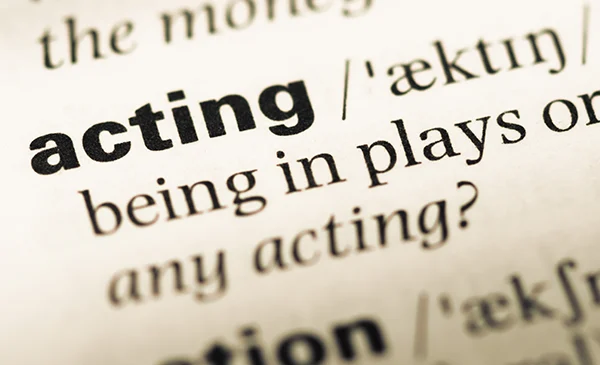 Actor Dictionary | Fair Use

"Fair Use is the term that describes a particular trademark in a film stating that it did not violate any laws by being in the film. The laws state that you can use a trademarked product or symbol in a film so long as youre not misleading the audience when it comes to its application and its purpose. The law also states that a trademark is fair use if it' not implying to the audience that it was responsible for the making of the film. The sum this all up, if you want to use a trademarked product in your film, you are within your legal rights to do it so long as the consumer can buy the product and that it is being used for it' intended purpose in the film.Also check out this article about using branded items in your film and what should be aware of when it comes to WORKS OF ART.