Shacayne Jackson images

DSC 8098
Actor Websites by Web For Actors - Shacayne Jackson's professional actor website.
» Return to Shacayne's Website
» Actor Websites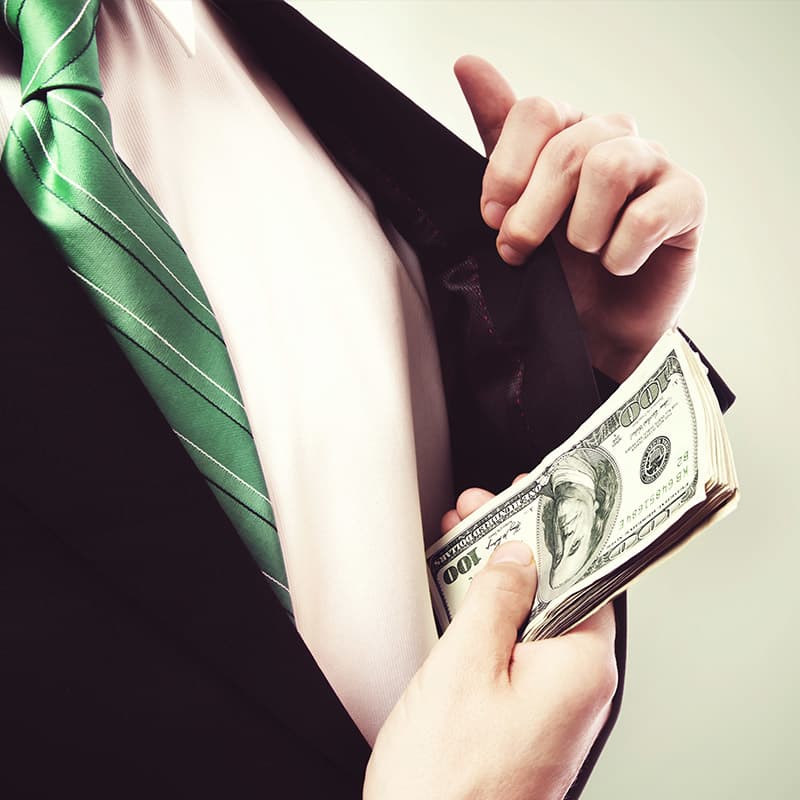 Actor Website Tips | Don't fall for charge per image / charge per video traps.

Here's another scam you need to avoid. These websites truly frustrate me and I've only seen these scams when the client is an actor or a model, no other cases.These companies take advantage of the fact that you need to...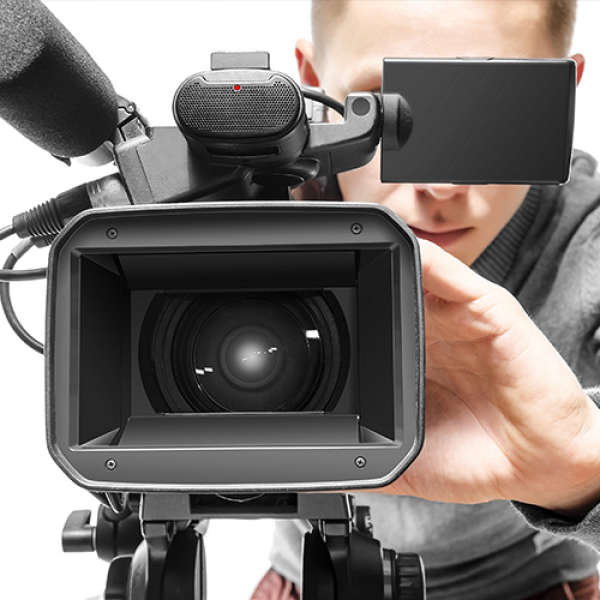 Actor Casting Hints | Impress Casting Directors

Be savvy with the camera. Unless it's a commercial shoot, look at the reader not into the lens.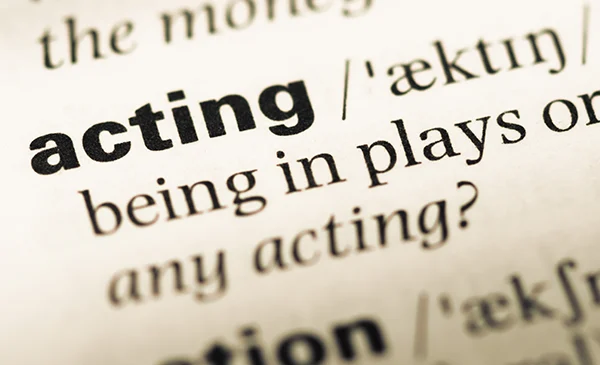 Actor Dictionary | Sitcom

This is a term many people use to describe shows like SEINFELD, CHEERS, FRIENDS, FRASIER, I LOVE LUCY etc but have no idea what it actually means. First off, it has nothing to do with sitting. Visual comedic entertainment can be broken down into three main categories. Standup comedy, sketch comedy and situational comedy (also known as SITCOMS). A sitcom is a genre of comedy that involves multiple characters sharing a common environment, like a home or a workplace, with humorous dialogue and a compelling storyline. Often times the show will be accompanied by a laugh track unless it's a single cam comedy like MODERN FAMILY or MY NAME IS EARL.