Paul Lane images

20160327 143644
Actor Websites by Web For Actors - Paul Lane's professional actor website.
» Return to Paul's Website
» Actor Websites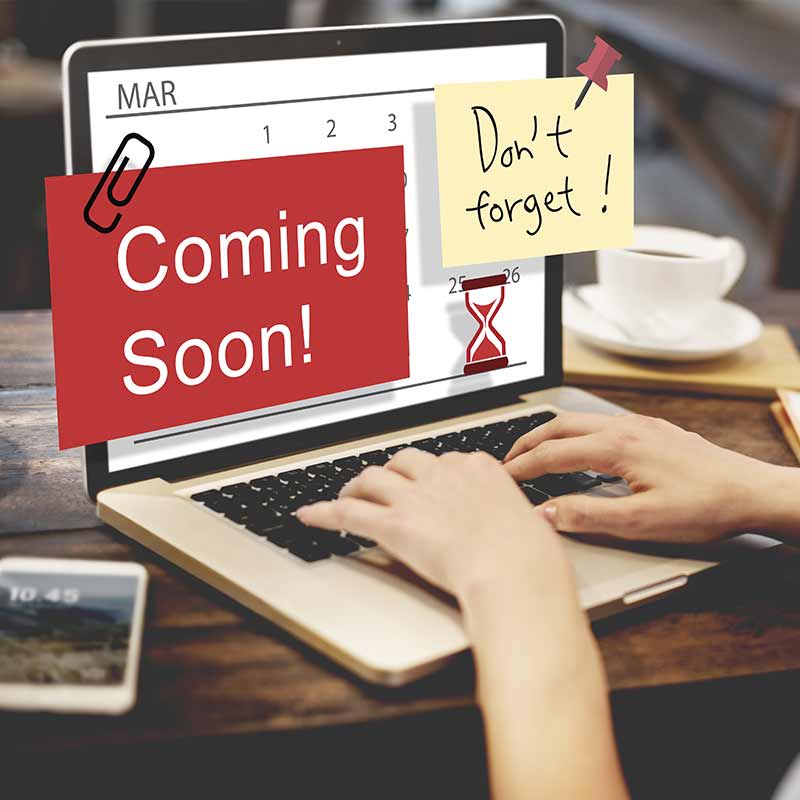 Actor Website Tips | Don't advertise your website until it's ready

When I work with actors individually, the process is as follows:Create and populate your actor websiteGet a domain name and an email addressGet social media banners with your name, occupation, union affiliation and the...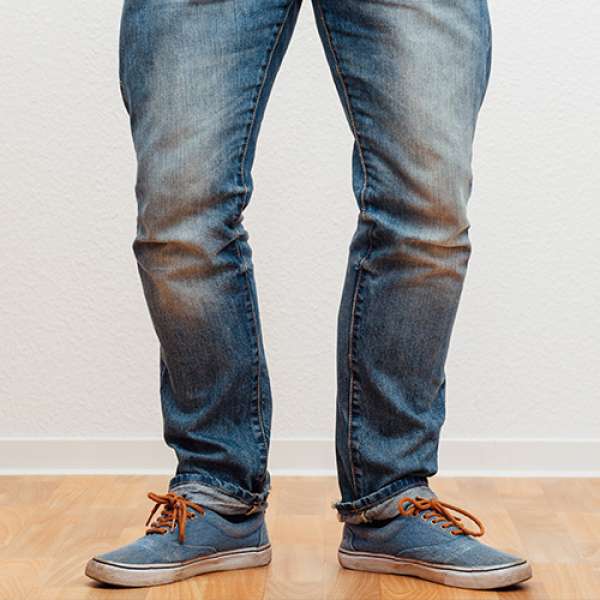 Actor Casting Hints | Impress Casting Directors

Consider to remain standing up. You can politely ask the reader to stand with you.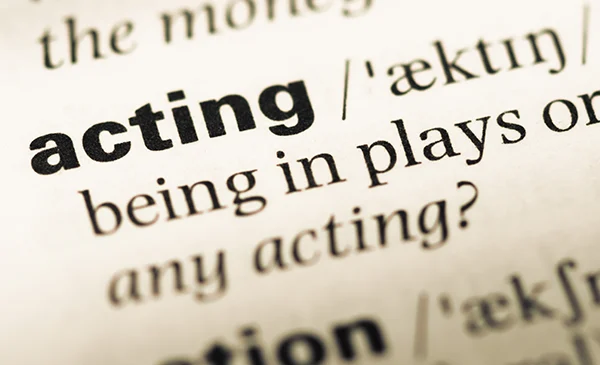 Actor Dictionary | Packaging

Movie packaging is one of the primary services that an agency can provide. This is a key role played by all the major agencies. Packaging involves putting together more than one element for a project before presenting it to buyers. Often times, this is essential for producing an independent film. A producer will approach a packaging agent with a script and possibly one piece of talent attached (ie director or actor). If the agent feels that the project has potential he will attach the remaining pieces of talent - usually all represented by that same agency - and put together the best "package" for financiers. The better the talent, the more appealing it is for financiers. If an agency packages a project that contains all of their clients attached, they will not charge their clients a commission. Instead, what they will do is take a packaging fee from the financier. The agency may also act as the sales agent for the film and collect a fee for all the territories sold in the independent film market.