Ute Sander images

14124276 519835314881626 3007792813363709077 O
Actor Websites by Web For Actors - Ute Sander's professional actor website.
» Return to Ute's Website
» Actor Websites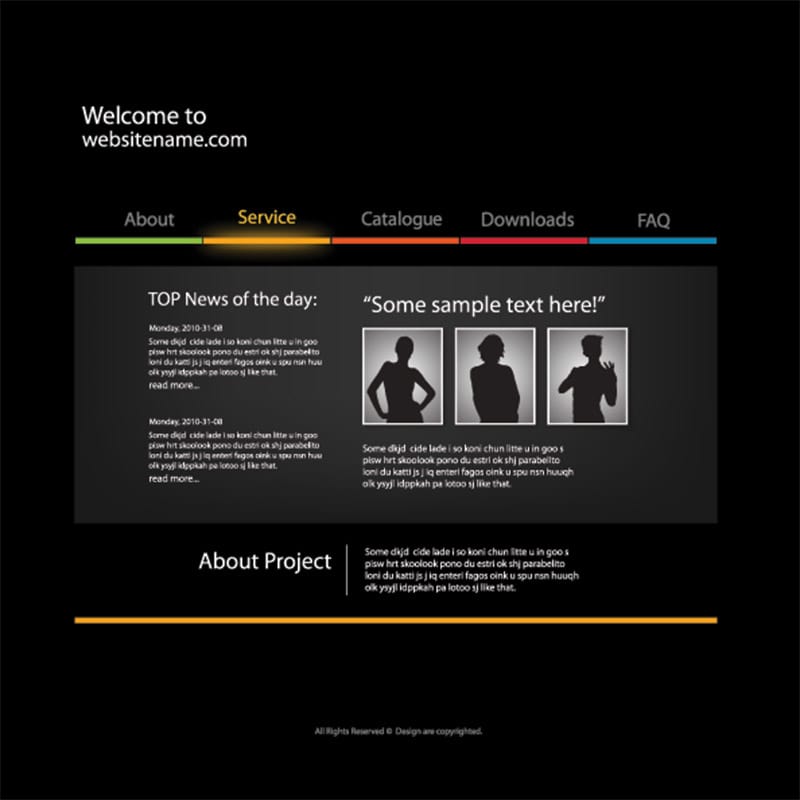 Actor Website Tips | No flash websites. Stay far away from flash.

One last thing to stay away from when deciding on who's hosting your website. Avoid flash websites at all costs! There are too many reasons to list why flash websites are the thing of the past, however so many web hosts...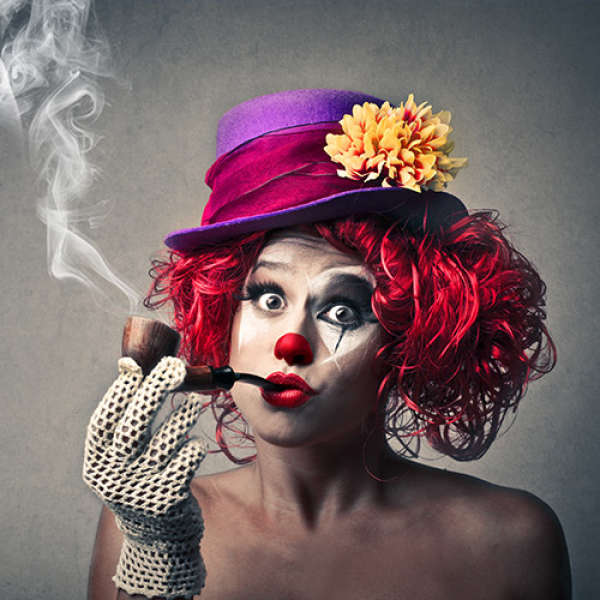 Actor Casting Hints | Impress Casting Directors

Go easy on the props. It's an audition not a circus.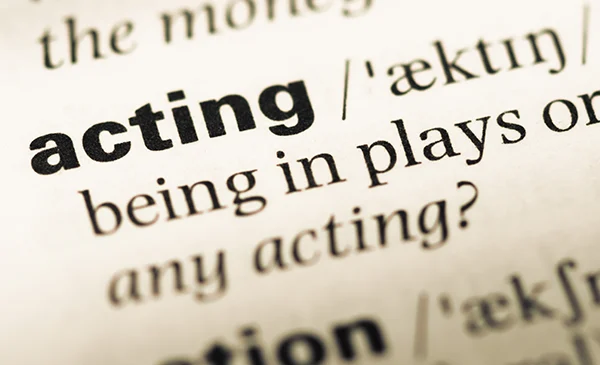 Actor Dictionary | VFX: Supervisor vs. Coordinator vs. Producer

The visual effects supervisor makes all the creative decisions and works directly with the director off and on set to make sure he/she gets the visual image desired. The VFX supervisor in charge of all the vfx artists and directs them to create the visuals that the director asks for. With so much time and man power needed to create all the different elements to a VFX image, a smooth work flow is essential to the success of the film. This is where the visual effects coordinator comes in. He/she works directly under the visual effects supervisor in post-production and keeps the work flow of all the artists organized and running smoothly, making sure all the creative demands are met and delivered on time. The visual effects producer works like a line producer and manages the cost of the visual effects which can get outrageously high (sometimes over half of a film' budget).