Alexander Furno images

#5291
Actor Websites by Web For Actors - Alexander Furno's professional actor website.
» Return to Alexander's Website
» Actor Websites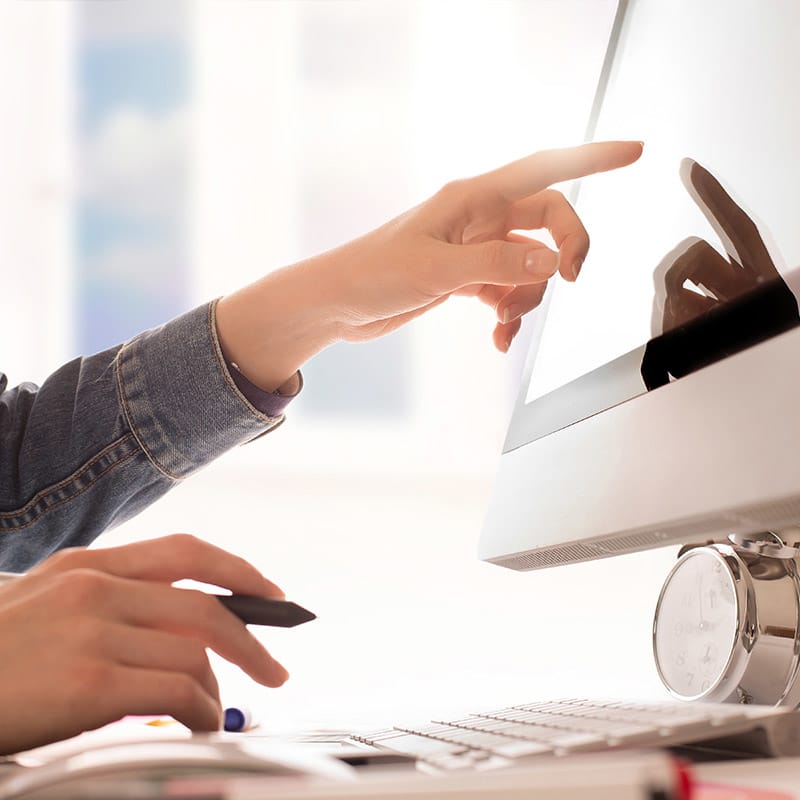 Actor Website Tips | Make sure you can edit your website with ease.

Okay, now that I've pointed out what to avoid, here's what you definitely want on your actor website:An easy to access content management system.Here's another reason why custom design might be a bad idea. Many times...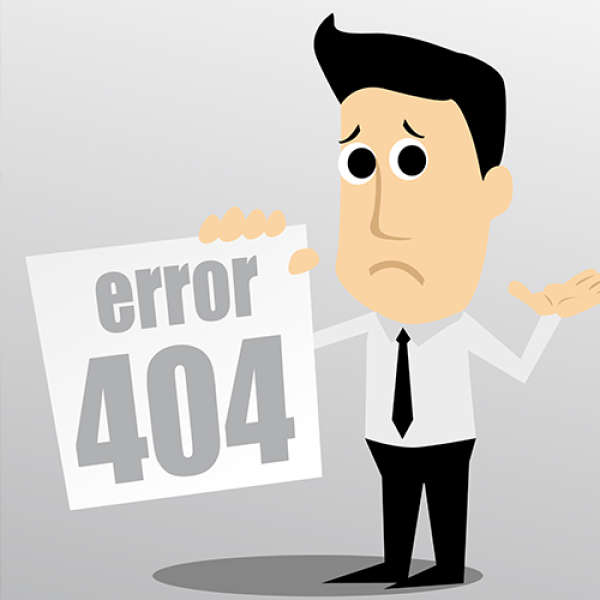 Actor Casting Hints | Impress Casting Directors

When sharing IMDb link, don't share the m. version or the pro. subdomain. Use only www.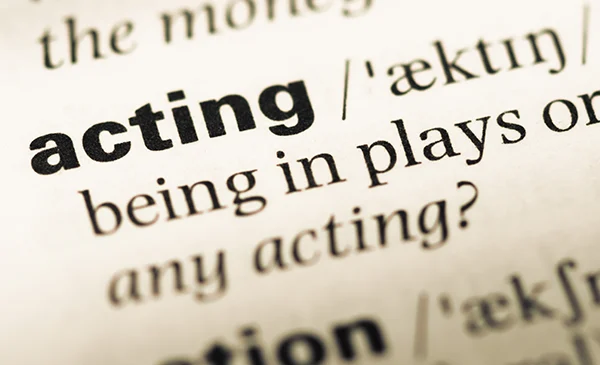 Actor Dictionary | Logline

A log line is one or two sentences that describe what your movie or TV show is about. A good logline should include a protagonist, a setting, an obstacle and stakes.Examples:ROMEO AND JULIET: In medieval Italy, a young man falls in love with the daughter of a sworn enemy, and together, they elope only to face tragic consequences.JURASSIC PARK: A team of researchers and a family struggle to escape and island park filled with genetically restored dinosaurs. BACK TO THE FUTURE: After traveling back to 1955, Marty McFly accidentally interferes with his parents courtship and must make them fall in love" or else he will never be born.