Mariola Jaworska images

PROFILE PICTURE
Actor Websites by Web For Actors - Mariola Jaworska's professional actor website.
» Return to Mariola's Website
» Actor Websites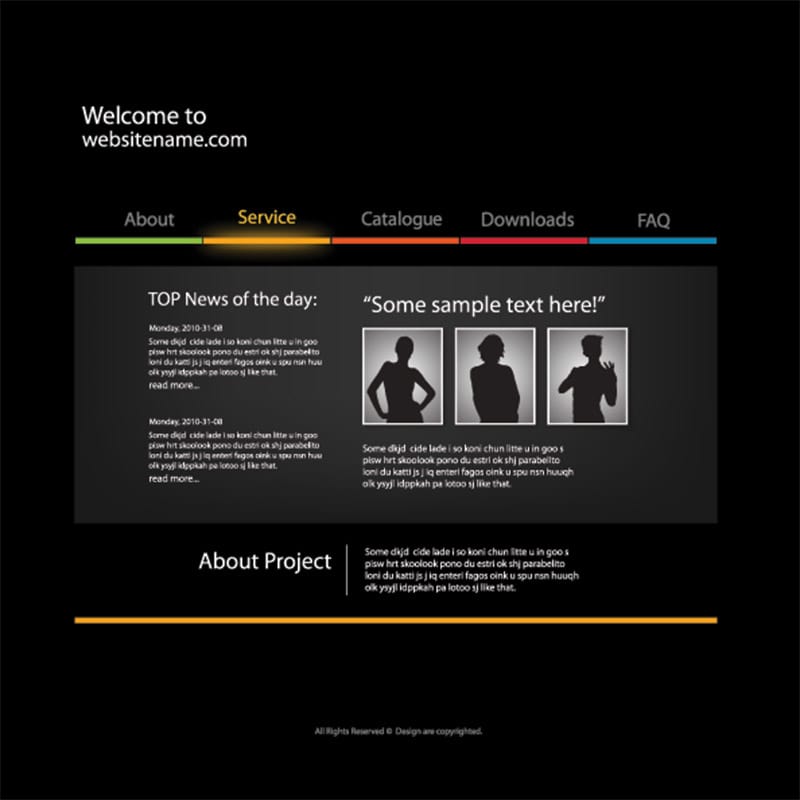 Actor Website Tips | No flash websites. Stay far away from flash.

One last thing to stay away from when deciding on who's hosting your website. Avoid flash websites at all costs! There are too many reasons to list why flash websites are the thing of the past, however so many web hosts...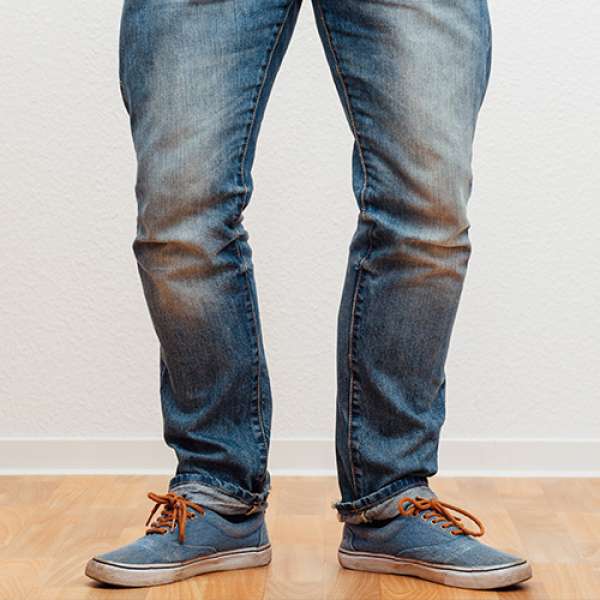 Actor Casting Hints | Impress Casting Directors

Consider to remain standing up. You can politely ask the reader to stand with you.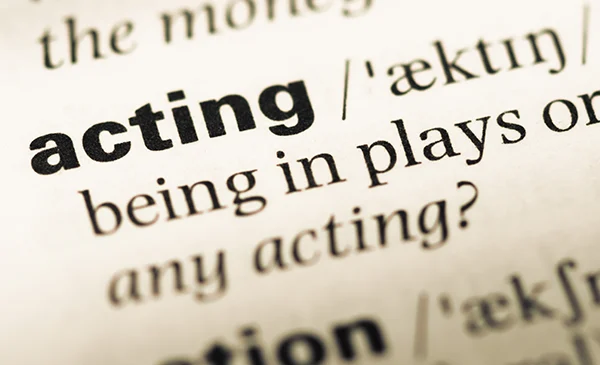 Actor Dictionary | FOURTH WALL

Refers to the imaginary, illusory invisible plane through which the film viewer or audience is thought to look through toward the action; the fourth wall that separates the audience from the characters is 'broken through' when the barrier between the fictional world of the film's story and the "real world" of the audience is shattered - when an actor speaks directly to the viewers by making an aside.