Richard Reich images

#5252
Actor Websites by Web For Actors - Richard Reich's professional actor website.
» Return to Richard's Website
» Actor Websites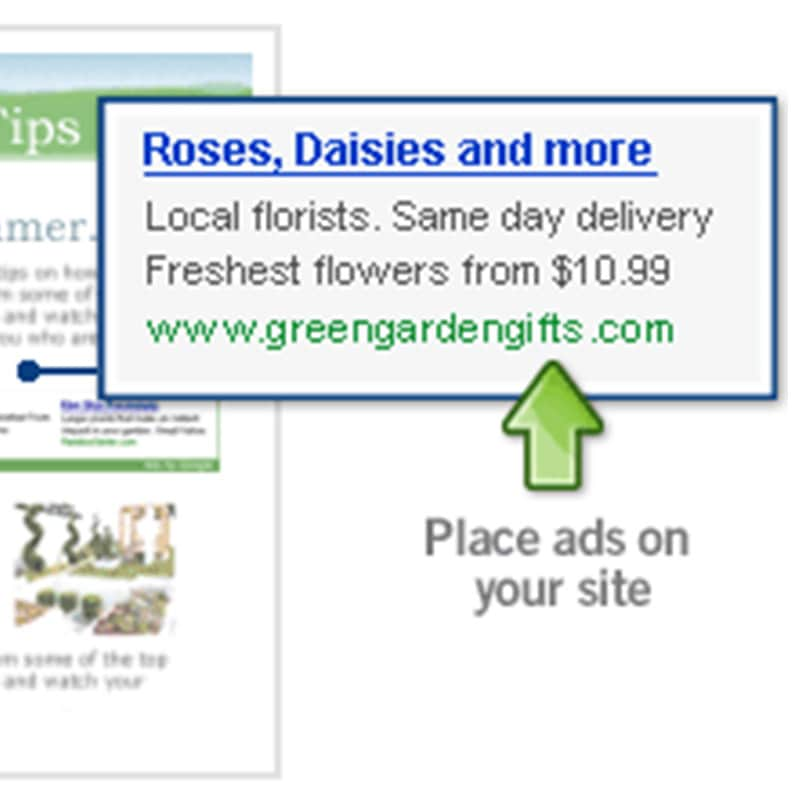 Actor Website Tips | Avoid websites with ads. Your visitors should not be distracted by flower shop ad placements

There are many options out there that will offer to get you your actor website for free. Be wary of those. The number one biggest issue with those are link and ad farms. Companies simply use your information and you...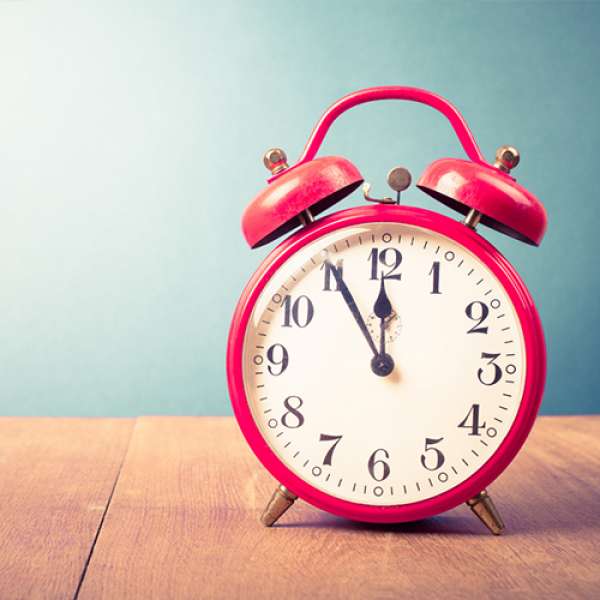 Actor Casting Hints | Impress Casting Directors

Set an alarm to check breakdowns 3 times a day. 11AM, 4PM and 8PM.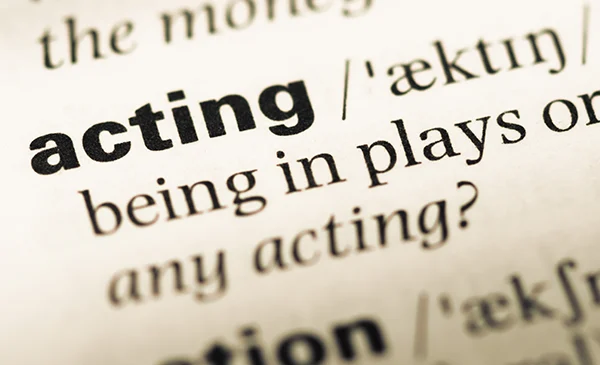 Actor Dictionary | Option

An option is the right to acquire a piece of property by subsequent payment of additional money. Once you have discovered a piece of property that you want to acquire the rights for, the first thing you usually do is draft an option agreement with the owner. With an option, you pay a small sum (to be negotiated with the owner) which then gives you exclusive control of the rights for a specified period of time. Once that period of time is over, you must either pay for the ownership of the rights, let them go, or extend the option. In other words, with an option, you are paying to reserve the rights to a property in case you decide to buy them in the future. The specified period of time is known as the 'option period'. You can negotiate the length of this time with the owner. During this time you as the producer will try to put the movie together by assembling all the appropriate elements. Should you decide that you want to own the rights and exercise your option, you would pay the remaining amount of the purchase price. Should you decide not to exercise your option, the rights would then revert back to the owner.