Torsten Colijn images

#5250
Actor Websites by Web For Actors - Torsten Colijn's professional actor website.
» Return to Torsten's Website
» Actor Websites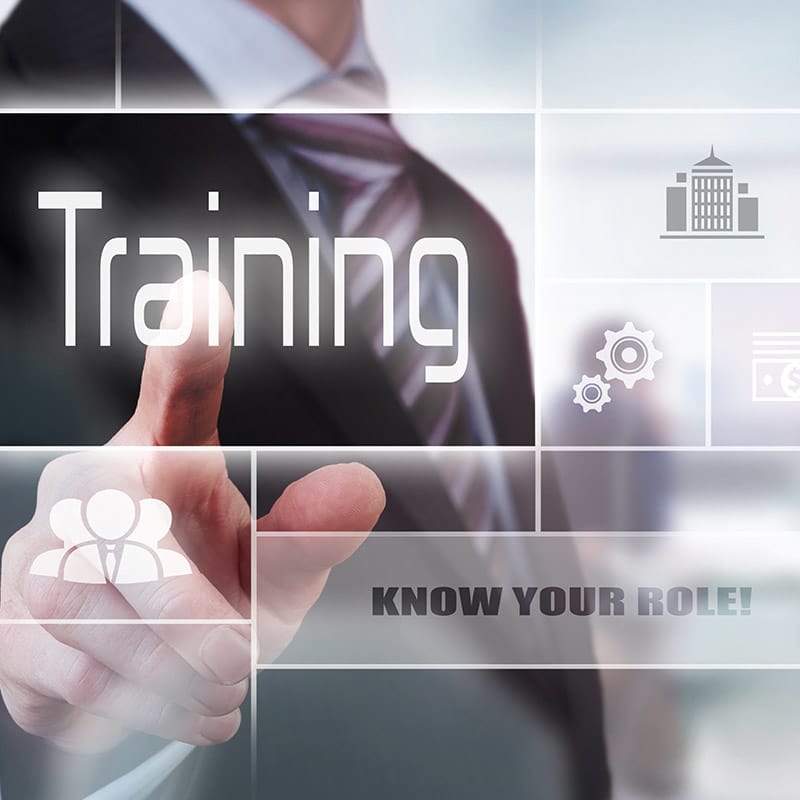 Actor Website Tips | List your training - if you can, list your teacher names. If someone searches for them, they might find you.

One thing that seems to be missing from a lot of actor websites are solid credentials. Listen, you paid for all of these acting classes. Years of training. Why not bring that up every chance you get?Standard resumes...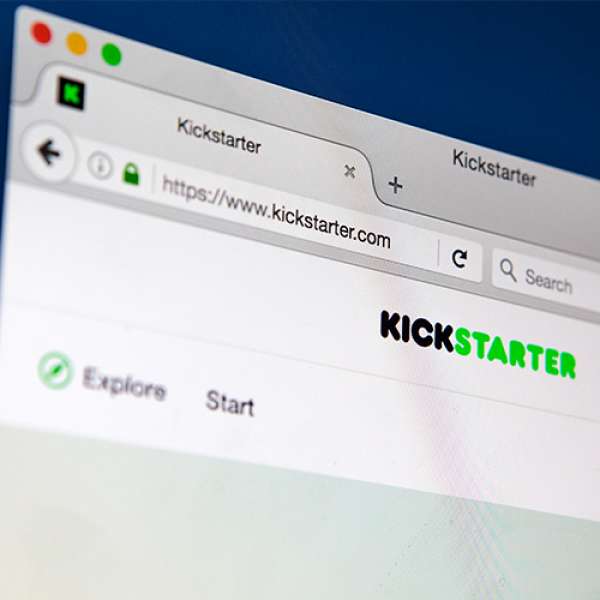 Actor Casting Hints | Impress Casting Directors

Connect with producers from Kickstarter and Indiegogo in your local area.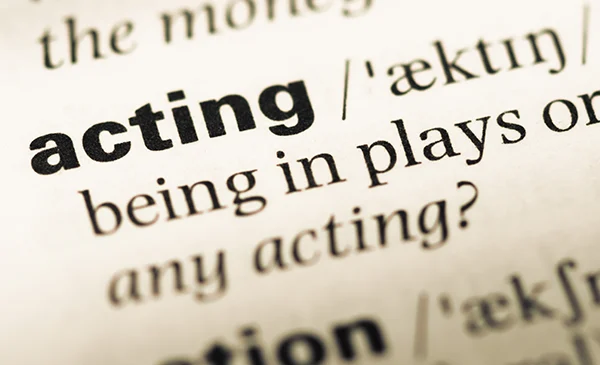 Actor Dictionary | Single Cam Comedy

A single cam comedy is shot and presented using the conventional methods of motion picture story telling. In other words, it looks and feels like your watching a movie with NO laugh track. In a single cam comedy, typically one camera is used and filming requires different set ups where the actors have to act out the same scene for each set up. The best angles and takes are then assembled in post-production - the same process used in conventional film making. Unlike a mutli-cam sitcom, there is no live audience, no laugh track and you can usually see the entire 360 degree setting.