Emeson Nwolie images
EMESON 2
Actor Websites by Web For Actors - Emeson Nwolie's professional actor website.
» Return to Emeson's Website
» Actor Websites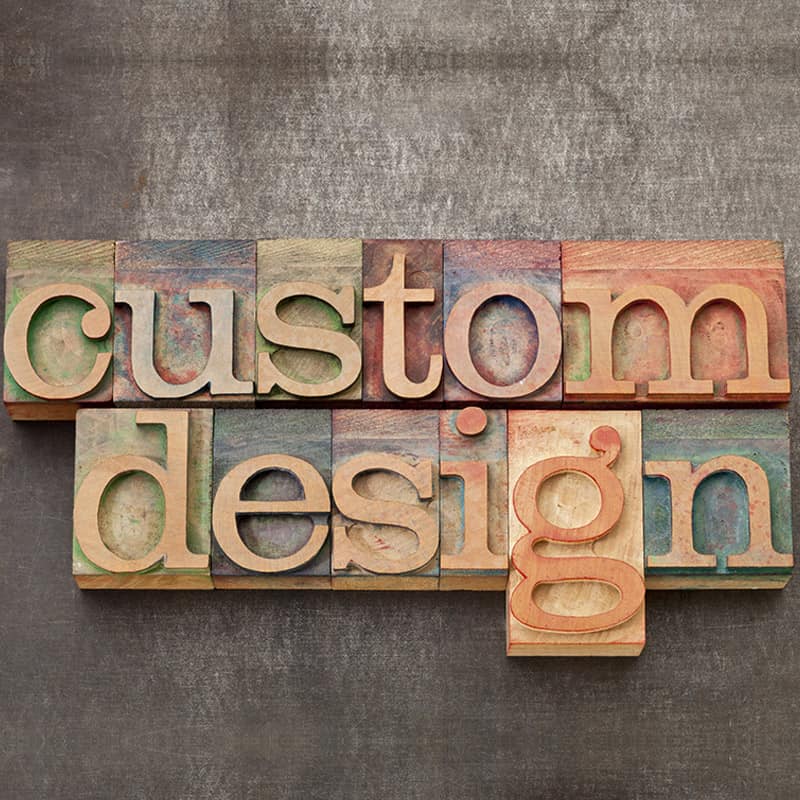 Actor Website Tips | Don't fall for the custom designed website trap - use templates.
Time an time again I get contacted by actors asking me if I can keep their design and move their acting website over to IADB. It saddens me to hear their developer horror stories of how they've paid someone $800 or...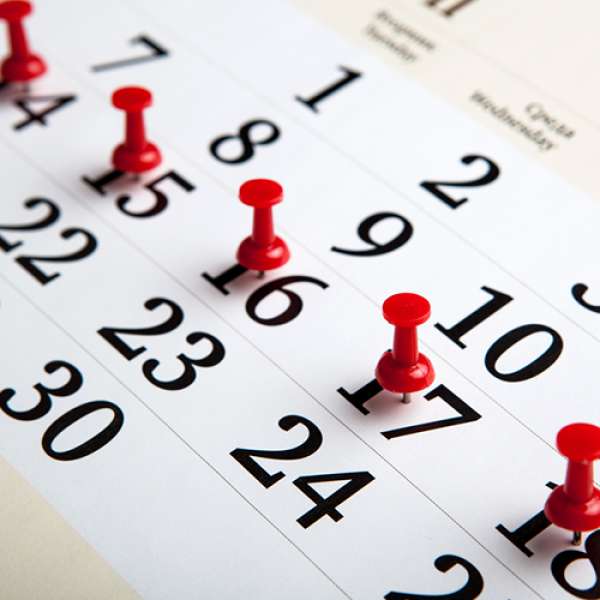 Actor Casting Hints | Impress Casting Directors
Non-union actors get their breakdowns all week, rush calls on Saturday.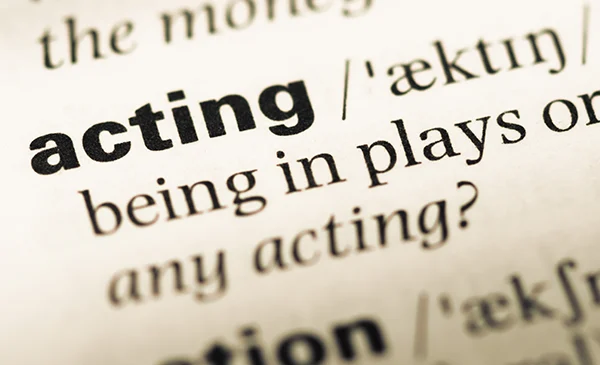 Actor Dictionary | O.D.A.
Stands for Open Directing Assignment. When a studio or production company needs to attach a director to one of their projects, they reach out to all the agencies and managements companies with an ODA. It' basically a job posting. Theyll send out the script along with the details of the project (auspices attached, salary, talent attached, timeline etc). Once agencies and management companies get word of the ODA, they submit the clients whom they feel will best fit the job. It' the agent' job to stay on top of all the studios and production companies and be aware of all the ODAs at any given time.