Emeson Nwolie images

EMESON 2
Actor Websites by Web For Actors - Emeson Nwolie's professional actor website.
» Return to Emeson's Website
» Actor Websites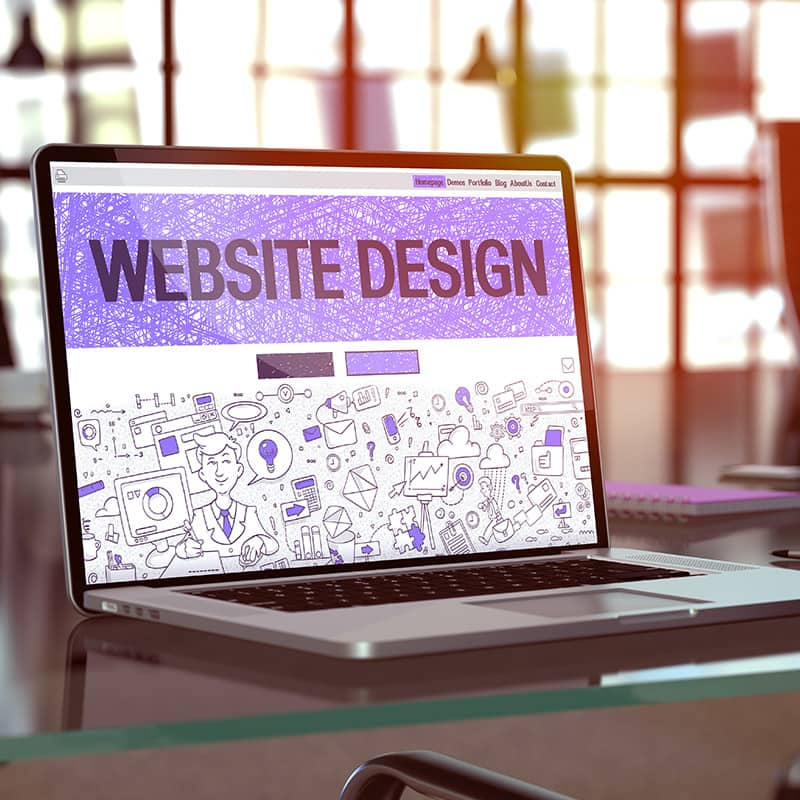 Actor Website Tips | Websites for actors should have the clean and modern look

This statement might be ambiguous, and so, I'm not sure if it will be very helpful. I think that the Biggest Mistakes section of our website will do this topic more justice, but let me just say this in a way Jeff...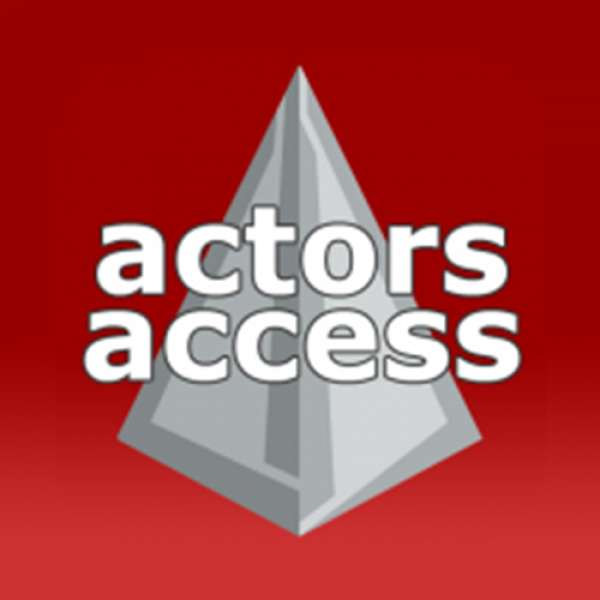 Actor Casting Hints | Impress Casting Directors

Don't forget to create a custom link for actors access.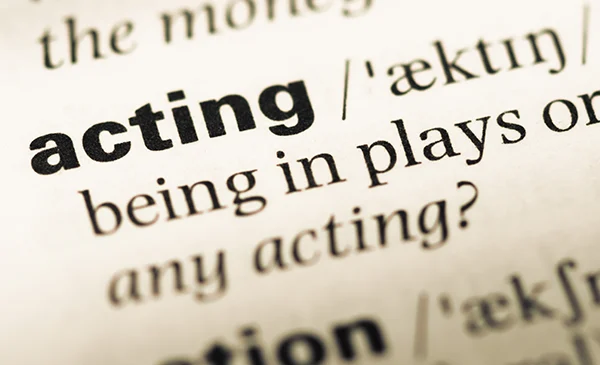 Actor Dictionary | Letter of Intent

This is a written document from a director, actor, writer or other person (or company) expressing their intent toward providing their services for a specific project. So why not just sign a contract? In some cases, when a project is being put together, a piece of talent may only want to legally sign on to provide his/her services if other conditions are met. The letter of intent will be drafted and used to help convince other parties to be part of the film without the writer of the letter having to fully commit to the project. So for example, if a producer is trying to get financing for a film, and a director wont attach himself to the film unless the film has a certain budget raised for production, the producer will get the director to express this in a letter of intent in order to convince financiers to invest in the film. In most cases, the letter of intent is not legally binding. It' just a formal way of people to say, "Im very interested in being a part of this project so long as certain conditions are met."