Emeson Nwolie images

EMESON
Actor Websites by Web For Actors - Emeson Nwolie's professional actor website.
» Return to Emeson's Website
» Actor Websites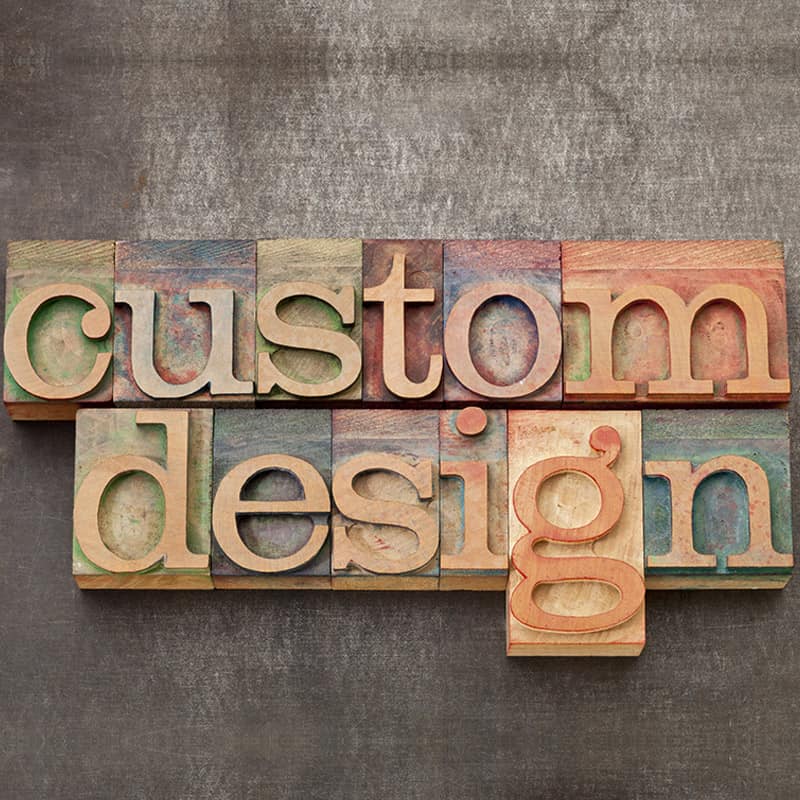 Actor Website Tips | Don't fall for the custom designed website trap - use templates.

Time an time again I get contacted by actors asking me if I can keep their design and move their acting website over to IADB. It saddens me to hear their developer horror stories of how they've paid someone $800 or...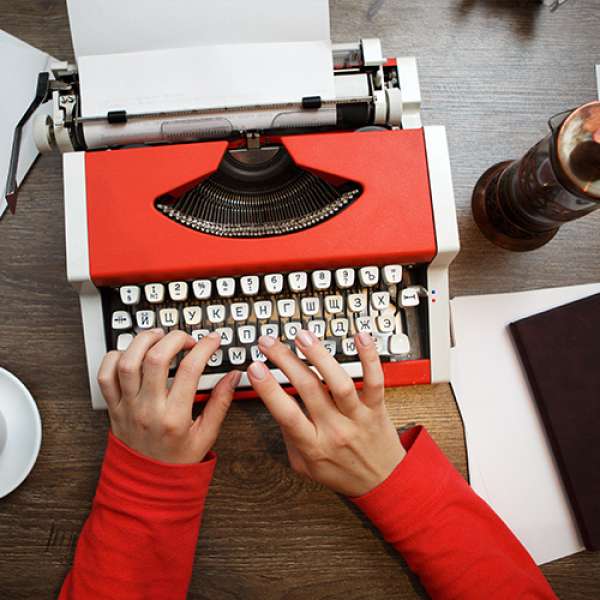 Actor Casting Hints | Impress Casting Directors

Maybe you're a screenwriter too, but it doesn't mean it's okay to change the script. You might offend someone.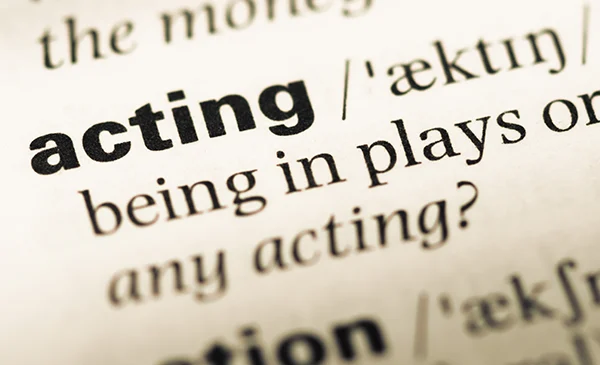 Actor Dictionary | Featurette

A featurette is a behind-the-scenes video depiction of a motion picture and how it was made. It usually includes footage from the film (much like a trailer) complimented with interviews with lead actors, the director, writer and producer. Featurettes are created to air on television and stream online for the purpose of marketing and promotion. In my opinion, I think they do a better job in promoting a movie than a traditional trailer and I believe studios should use them more often. Trailers do a great job in illustrating tone, and story , but having the actors whom the audience is already drawn to speak and talk about the process and emotion behind making the film only helps to peak people' interest to buy a ticket.