Larvell Hood images
HEADSHOT #10
Actor Websites by Web For Actors - Larvell Hood's professional actor website.
» Return to Larvell's Website
» Actor Websites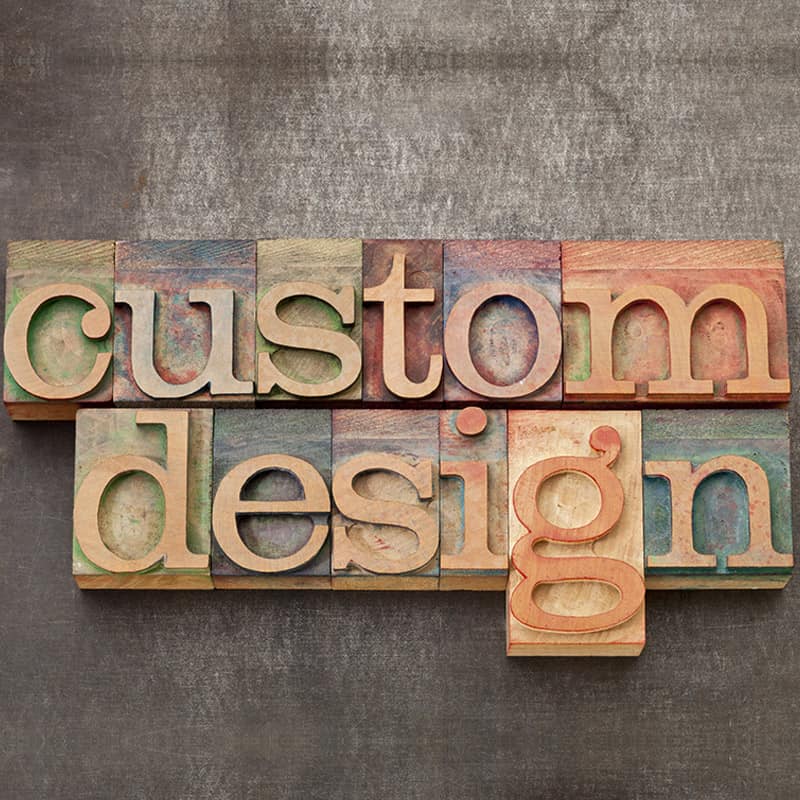 Actor Website Tips | Don't fall for the custom designed website trap - use templates.
Time an time again I get contacted by actors asking me if I can keep their design and move their acting website over to IADB. It saddens me to hear their developer horror stories of how they've paid someone $800 or...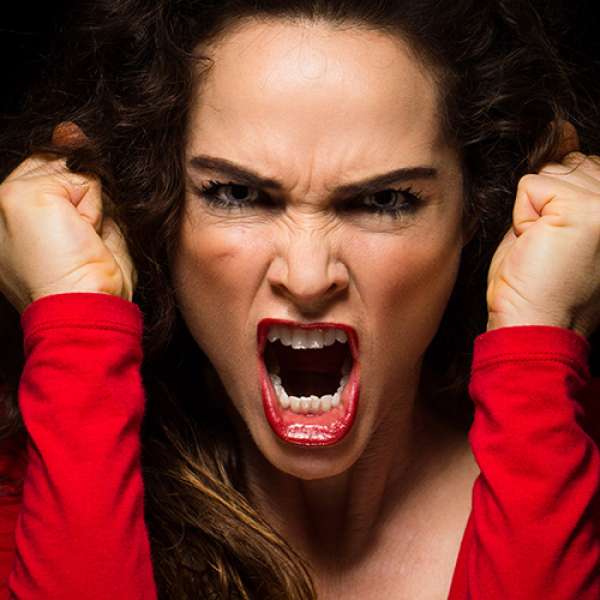 Actor Casting Hints | Impress Casting Directors
Use your natural voice. Don't overact, but also don't mumble.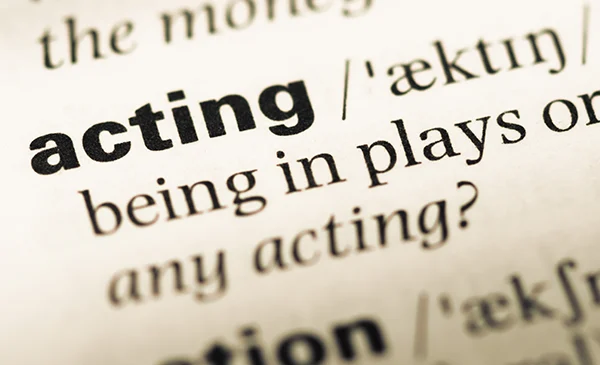 Actor Dictionary | Beat
"Beat" is a term used a lot when developing or explaining a story. Think of it like a unit of measurement within a story. It is a piece of information that can be conveyed in a quick moment, a sequence, or in an entire scene that moves the story forward. Beats are extremely important in communicating the direction of a story. Often times when writers are trying to figure out their story, they will use what' called a beat sheet. A beat can often be described in one sentence. For example, "The big bad wolf blows the straw house down." This helps the writer determine what' important in the story and what moments are needed in order to compel an audience.