Larvell Hood images

HEADSHOT #2
Actor Websites by Web For Actors - Larvell Hood's professional actor website.
» Return to Larvell's Website
» Actor Websites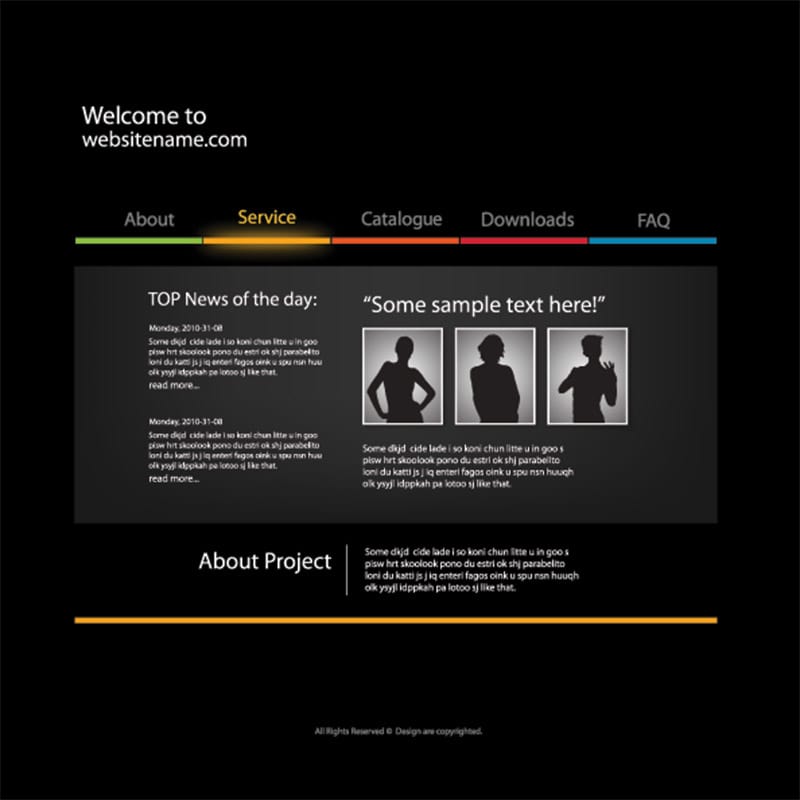 Actor Website Tips | No flash websites. Stay far away from flash.

One last thing to stay away from when deciding on who's hosting your website. Avoid flash websites at all costs! There are too many reasons to list why flash websites are the thing of the past, however so many web hosts...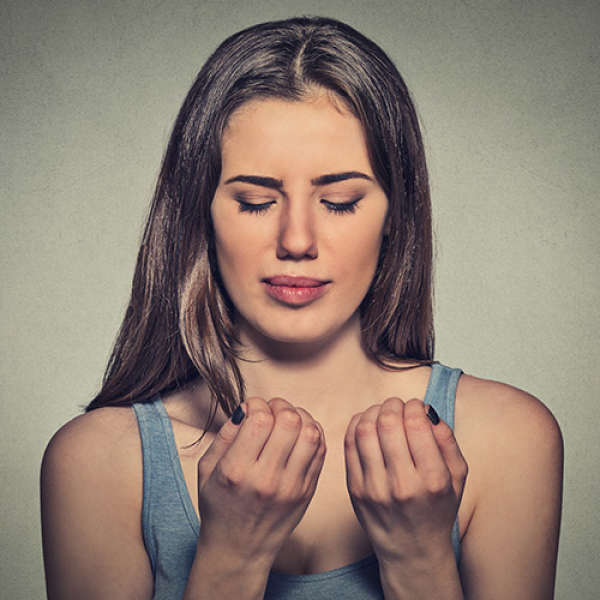 Actor Casting Hints | Impress Casting Directors

Handshakes are not always welcome, it's safer to avoid physical contact.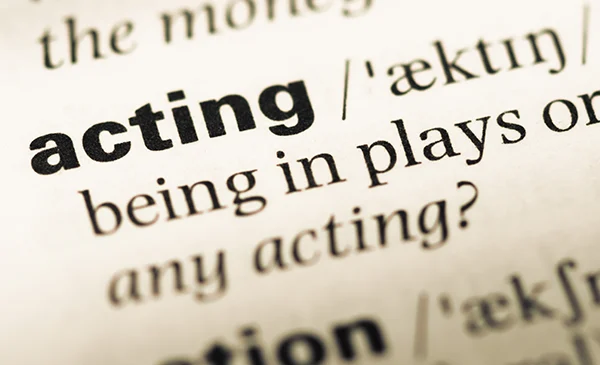 Actor Dictionary | M.O.W.

This stands for "Move Of The Week". It was originally coined by ABC back in the early sixties when they would produce and air a made-for-tv movie every Tuesday night. Nowadays, this is the general term used to describe a made-for-tv movie. In other words, if someone describes a film as an M.O.W., they are referring to the movie as a lower grade film that isn't worthy of theatrical distribution and should only be seen on television by a smaller niche audience.