Corinne Davies images

302 WORKINGCLASS 04M
Actor Websites by Web For Actors - Corinne Davies's professional actor website.
» Return to Corinne's Website
» Actor Websites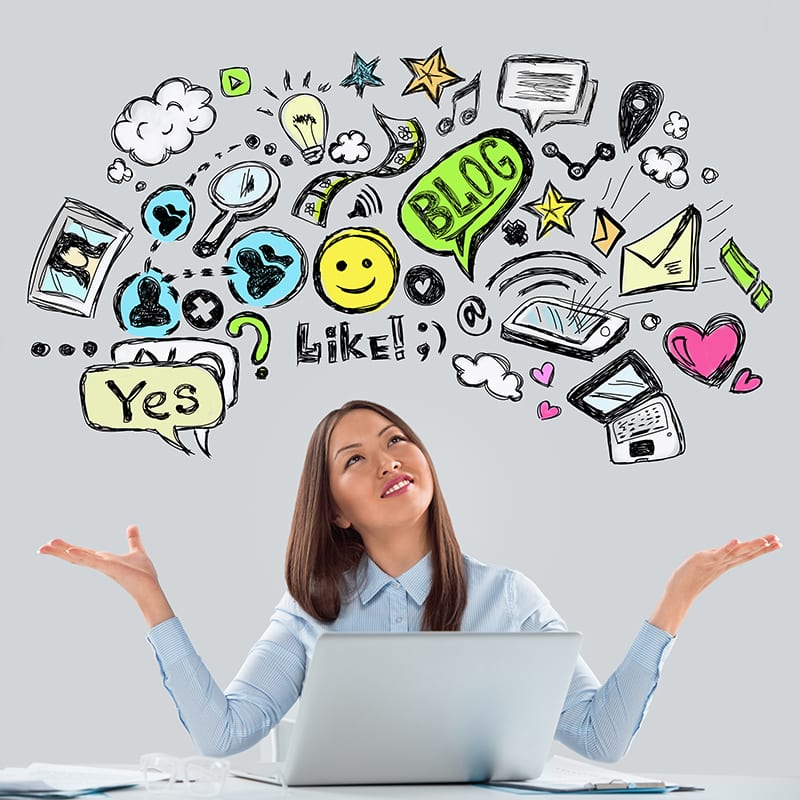 Actor Website Tips | Don't trust a skinny chef

There are many sayings that describe this behavior: "Do as I say not as I do", "Don't trust a skinny chef", there was something about a bald barber and a barefoot shoemaker. This saying is so popular because every...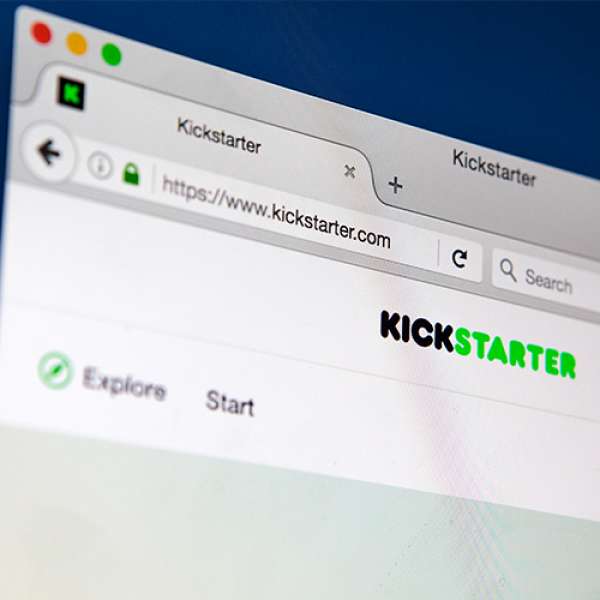 Actor Casting Hints | Impress Casting Directors

Connect with producers from Kickstarter and Indiegogo in your local area.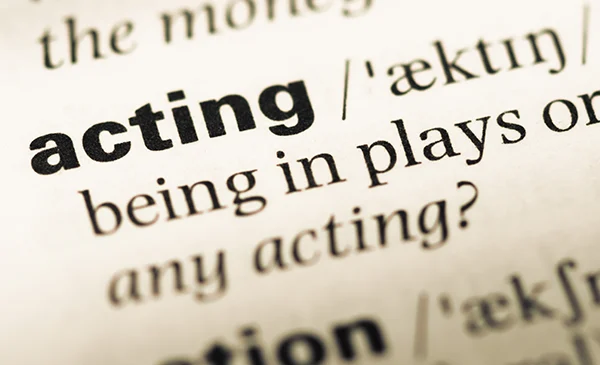 Actor Dictionary | Company Move

During a film shoot, after youre done shooting at one location, you have to pack up all the equipment, clean up, gather the crew, and transport them all to the next location. This is called a COMPANY MOVE. Line producers and coordinators try to plan their shoots with the least amount of company moves possible. This saves both time and money.