Michael Huey images
P1908OE3CF16FT1V1F28VL0GJ4R4
Actor Websites by Web For Actors - Michael Huey's professional actor website.
» Return to Michael's Website
» Actor Websites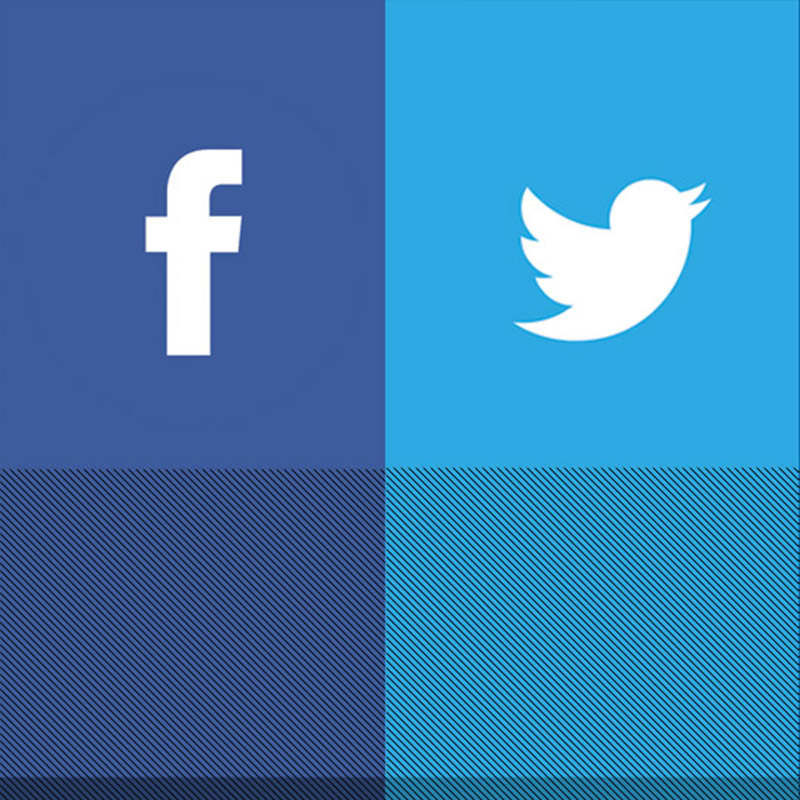 Actor Website Tips | Active on social media? Why not include a feed / stream right on the homepage or in the footer?
I recommend this only to actors who are active on social media! If you post on social media sporadically and have periods of time when you don't post for weeks or months at a time, mark this tip as complete and skip...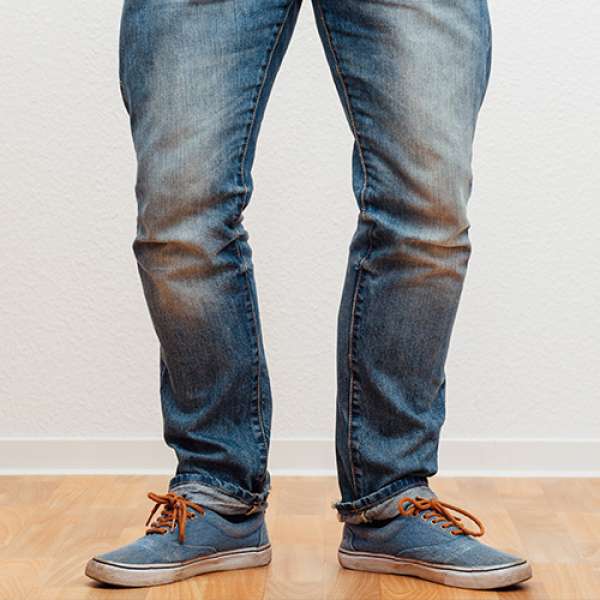 Actor Casting Hints | Impress Casting Directors
Consider to remain standing up. You can politely ask the reader to stand with you.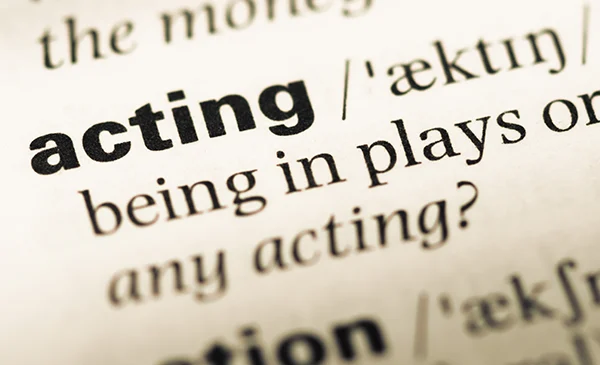 Actor Dictionary | Macguffin
A macGuffin is a person, place or thing that' used as a plot device that the protagonist pursues. It' what motivates his or her choices and drives our story forward. Often times a macguffin will have little or no narrative explanation as to why it is considered important. A macGuffin can sometimes take a more abstract form, victory, pride, survival, power, love, or even something that is entirely unexplained, as long as it strongly motivates key characters within our plot.Examples of macguffin' include: unobtaimium in AVATAR, the briefcase in PULP FICTION, Terry Benedict' money in OCEANS ELEVEN, The Golden Idol in RAIDERS OF THE LOST ARK, One Eyed Willy' treasure in THE GOONIES.