Michael Huey images
P1908NE4Q6VSUTAR7RHOC9H0E5
Actor Websites by Web For Actors - Michael Huey's professional actor website.
» Return to Michael's Website
» Actor Websites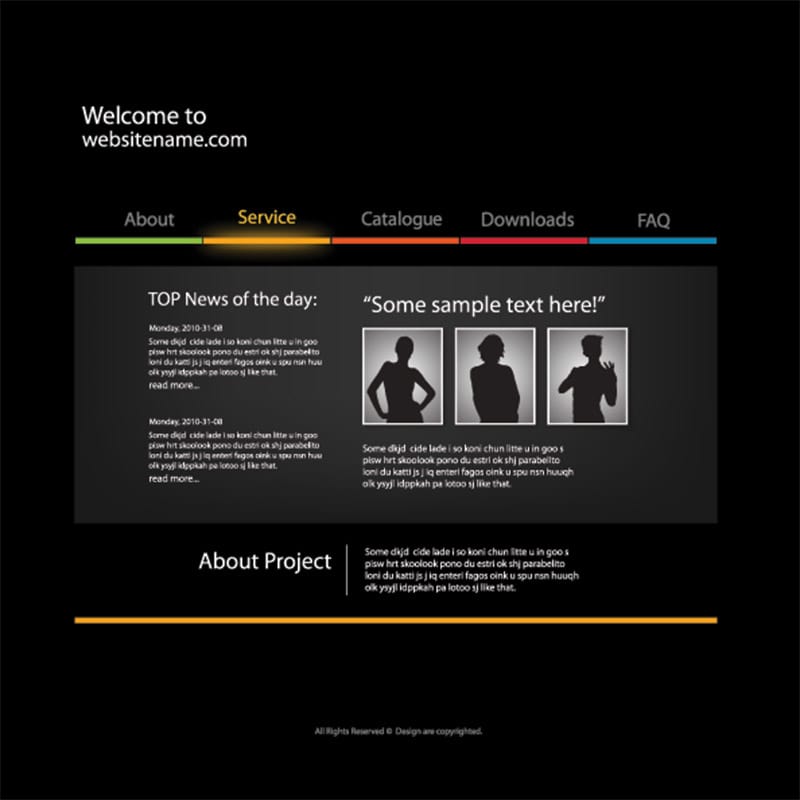 Actor Website Tips | No flash websites. Stay far away from flash.
One last thing to stay away from when deciding on who's hosting your website. Avoid flash websites at all costs! There are too many reasons to list why flash websites are the thing of the past, however so many web hosts...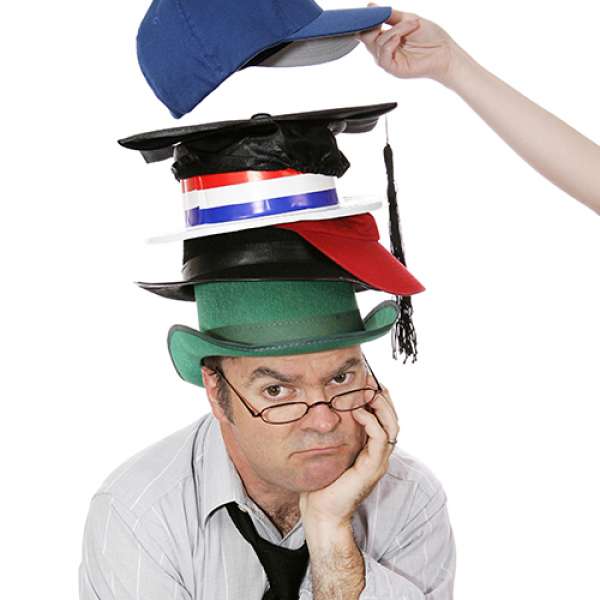 Actor Casting Hints | Impress Casting Directors
Figure out your casting type online, via a type class or from friends and family.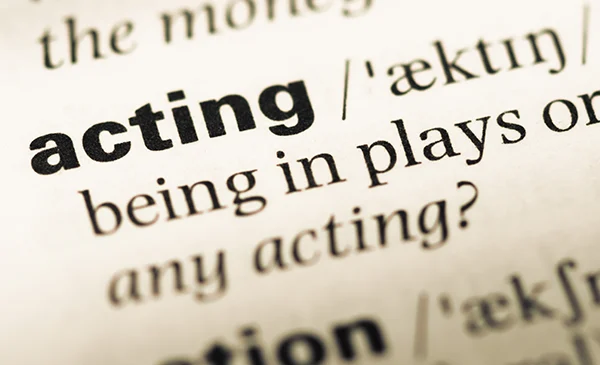 Actor Dictionary | Reshooting
Reshooting not a bad thing and should be regarded as part of the the filmmaking process. There have been many famous reshoots. Parts of JAWS were reshot in the swimming pool of film executive's house. FATAL ATTRACTION altered much of the last sequence of the film. The producers and director changed the ending from a more fatalistic approach to something much more dynamic, exciting and eventually satisfying for the audience. Most recently WORLD WAR Z virtually replaced the entire third act - turning it into one of the biggest hits of the past summer.