Michael Huey images
P1908NE4Q6VSUTAR7RHOC9H0E5
Actor Websites by Web For Actors - Michael Huey's professional actor website.
» Return to Michael's Website
» Actor Websites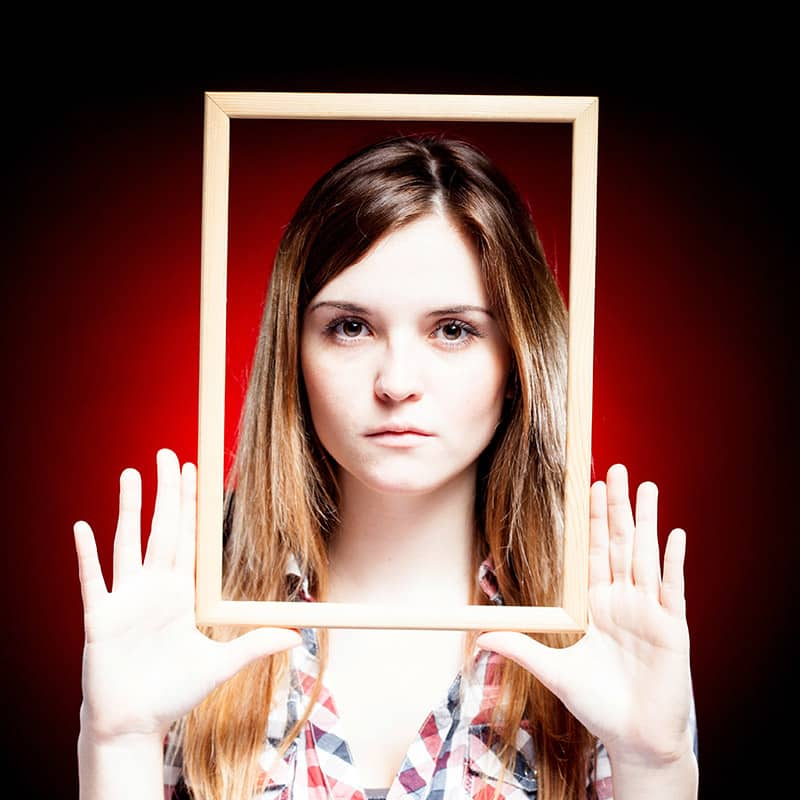 Actor Website Tips | Crop your images to the same size for best viewing experience
I mentioned this briefly while talking about optimization, but cropping images is not only about page load speeds, it's about aesthetics.If you have images of different sizes and proportions not only does it look...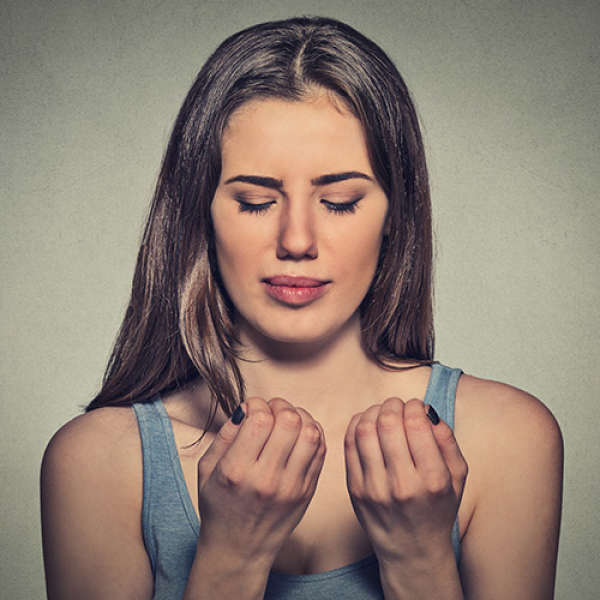 Actor Casting Hints | Impress Casting Directors
Handshakes are not always welcome, it's safer to avoid physical contact.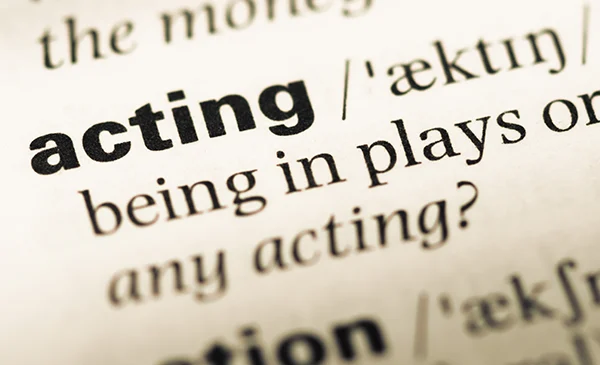 Actor Dictionary | Personal Secret
An emotional link. What makes you, as the actor, personally and emotionally invested in the scene. Take what you care about most and use an imaginary circumstance to hook it into the situation in the scene. Gets you out of your head and into your gut, where you will fight for what matters to you the most.