Rose Liston images

THEATRICAL HEADSHOT 1
Actor Websites by Web For Actors - Rose Liston's professional actor website.
» Return to Rose's Website
» Actor Websites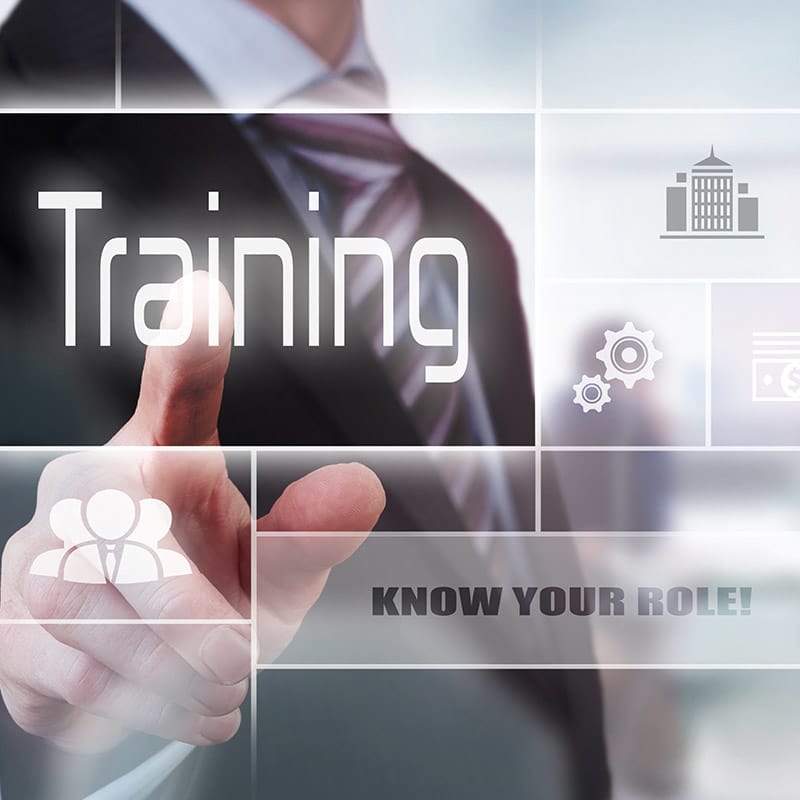 Actor Website Tips | List your training - if you can, list your teacher names. If someone searches for them, they might find you.

One thing that seems to be missing from a lot of actor websites are solid credentials. Listen, you paid for all of these acting classes. Years of training. Why not bring that up every chance you get?Standard resumes...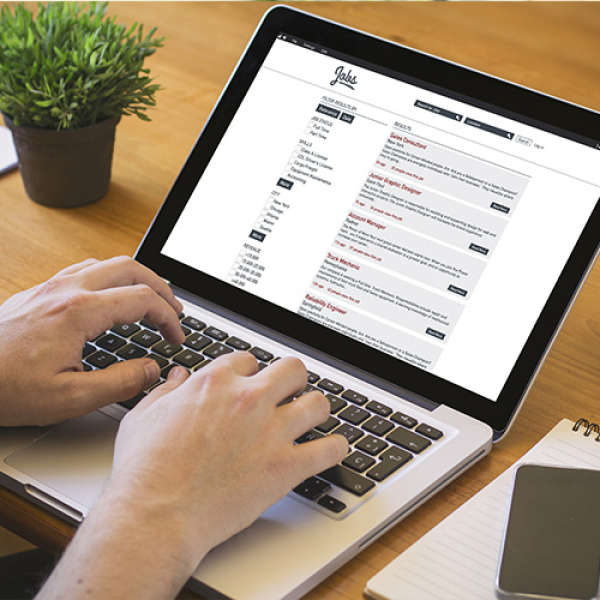 Actor Casting Hints | Impress Casting Directors

Do your homework. Know what you're going up for and who you're talking to.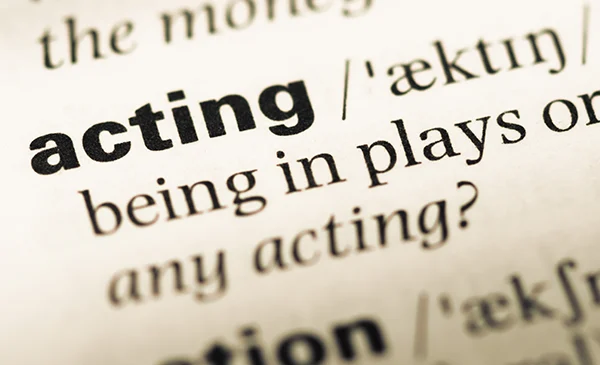 Actor Dictionary | Denouement

These are the concluding scenes after the climax of a film where we tie up all the story elements and finish our character' arc. This is a crucial part in the story telling process as it determines the final feeling you leave with your audience when they leave the theatre. The original denouement for THE SHAWSHANK REDEMPTION had Red sitting on a bus headed for Zihuatanejo and the film ended as we pulled back watching the bus drive off in the distance. Director Frank Darabont was not satisfied with this and fought tooth and nail to convince the studio to let him shoot the final scene where Red finds Andy on the beach fixing his boat. Could you imagine if the movie ended with the original denouement? The feeling and overall impression of the movie would not have been the same. Never underestimate the effectiveness of your denouement.