Tony Anderson images

20151114 150846
Actor Websites by Web For Actors - Tony Anderson's professional actor website.
» Return to Tony's Website
» Actor Websites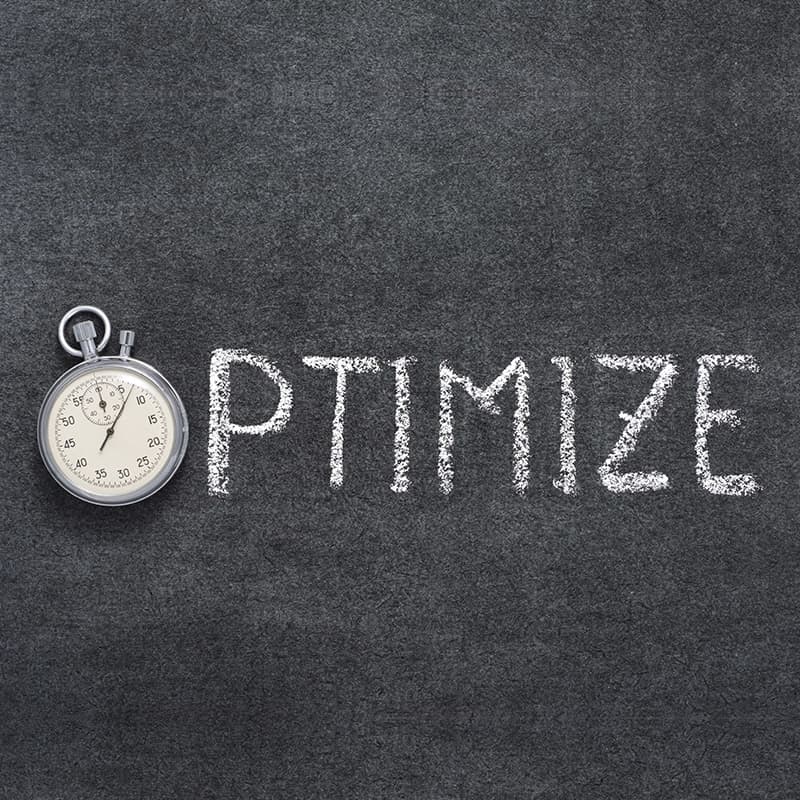 Actor Website Tips | Optimize your images. Headshots from you photographer are way too big in the raw format.

This happens way more with actor websites and model website than any other websites out there.Here's a scenario. You get your headshots taken by a photographer. They look great. Your photographer gives you raw,...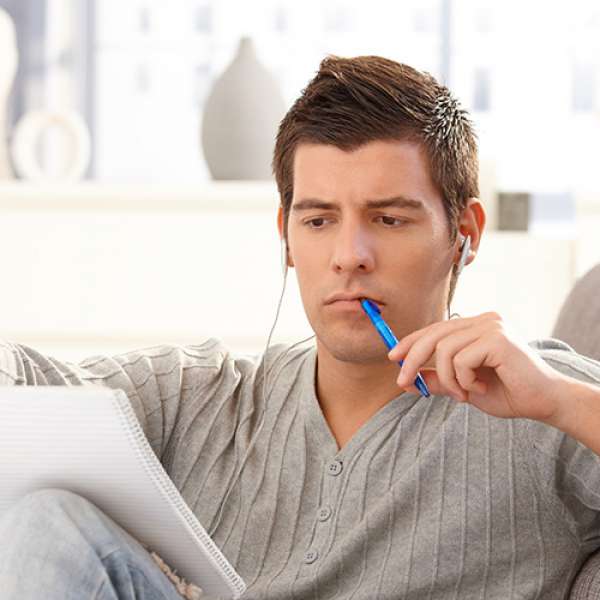 Actor Casting Hints | Impress Casting Directors

Don't get psyched out by other actors in the waiting room. Get yourself motivated instead.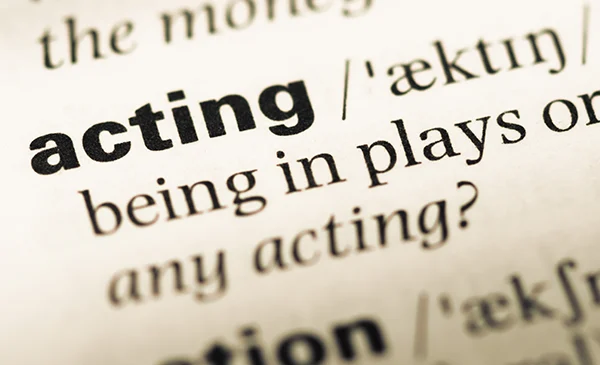 Actor Dictionary | Plus Ten

The standard process when agents collect their commission is to take that 10% directly from their client' gross pay. So if my salary for acting in a film was $2,000, I would pay my agent $200 which would leave me with $1,800 in my bank account. If someone offers me scale plus ten, this means that they will pay me scale rate and they would also pay my agent his/her 10% commission on top of that. This way, I get to keep all my money and my agent still gets paid. In the former scenario, I would have $2000 in my bank account and the production company or studio would pay my agent $200 separately. This is a common negotiation tactic that agents use to get their clients more money.