Mary Rachel Gardner images
MARY RACHEL 9
Actor Websites by Web For Actors - Mary Rachel Gardner's professional actor website.
» Return to Mary Rachel's Website
» Actor Websites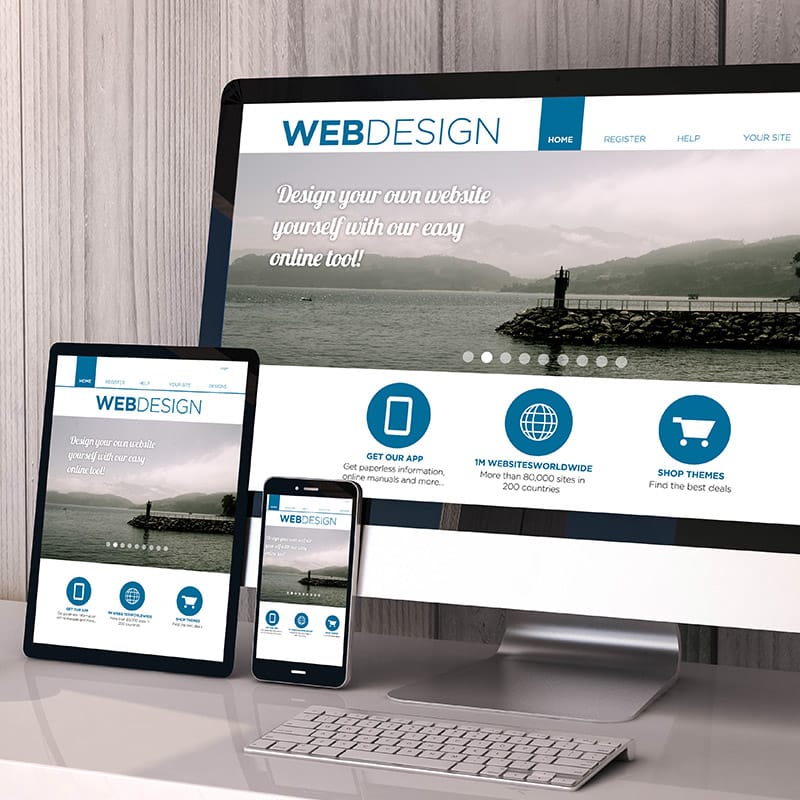 Actor Website Tips | Make sure your website loads well on mobile devices.
What it means for website to be responsive is that it will "respond" to screen size changes. In other words, it will look great no matter how big or small is the screen you're using to preview your website.There are...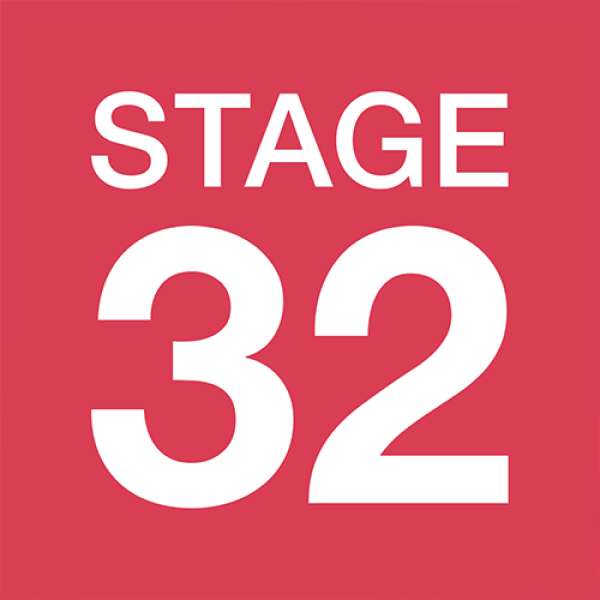 Actor Casting Hints | Impress Casting Directors
Don't forget to create a custom link for your Stage 32 profile.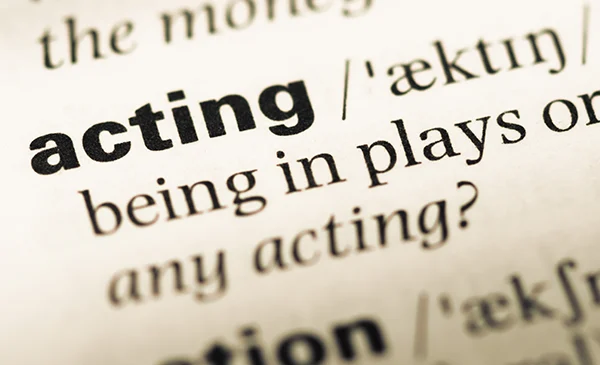 Actor Dictionary | Pay and Play
This is a contractual provision where if the talent on a film is not going to be used in a motion picture for any reason, he or she will still be paid full compensation. All above-the-line talent want "pay or play" in their contract. No matter what happens, the talent (writer, actor, director) will get paid. Think of this like a penalty that the studio has to pay if they choose not to use a particular talent. An agent will typically try and negotiate this in the agreement terms so that it incentives the studio/production company to use their client in the film.