Melanie Ogle images

IMG 20160410 074000
Actor Websites by Web For Actors - Melanie Ogle's professional actor website.
» Return to Melanie's Website
» Actor Websites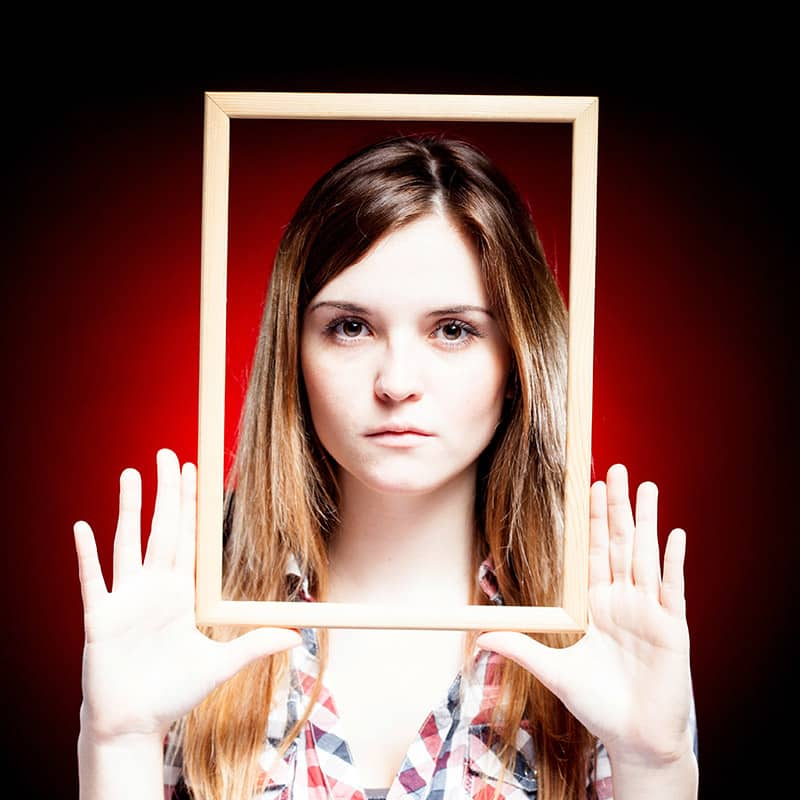 Actor Website Tips | Crop your images to the same size for best viewing experience

I mentioned this briefly while talking about optimization, but cropping images is not only about page load speeds, it's about aesthetics.If you have images of different sizes and proportions not only does it look...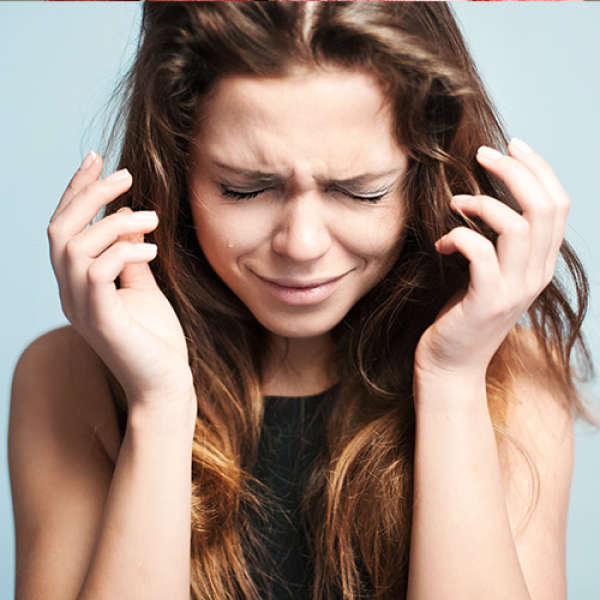 Actor Casting Hints | Impress Casting Directors

Leave your personal life at home. Your attitude should be LIFE IS GOOD!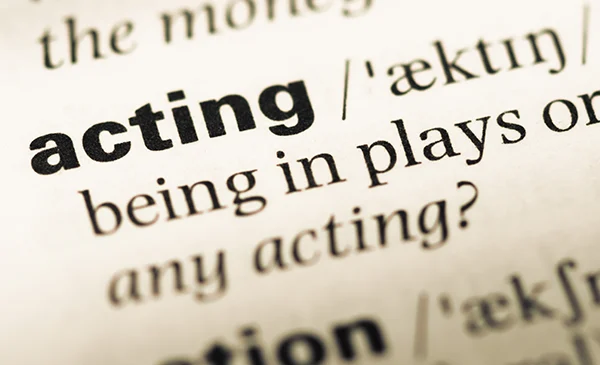 Actor Dictionary | TV Format

A TV format is the concept or formula demonstrated in an already existing TV show from which another producer can use to create a similar show in a different territory. In other words, if I'm a TV producer in the USA and I take notice of a TV show that airs in Denmark that could potentially be a hit in America, I would purchase the rights to that particular format, and reproduce the show for American audiences. A great example of this is singing competition shows. POP IDOL exists in the states as AMERICAN IDOL, in Canada as CANADIAN IDOL etc. There's also THE VOICE which exists in several different countries all produced in different languages and use different judges. The most popular in the game show arena is WHO WANTS TO BE A MILLIONAIRE which has be sold to 108 territories. In the scripted world, a great example is THE OFFICE, which first started as a British series created by Ricky Gervais, and then sold as a format to NBC by executive producer Greg Daniels.