I'm

Gina Ann
SAG-AFTRA Actor
Age Range

38y/o to 45y/o

Height & Weight

5'8" / 139lbs

Hair & Eyes

Blonde hair / Blue eyes
Gina Ann is a SAG-AFTRA female Actor from California with 9 years of professional experience. Gina speaks some Spanish. Gina is currently available for work in Los Angeles.
Work Experience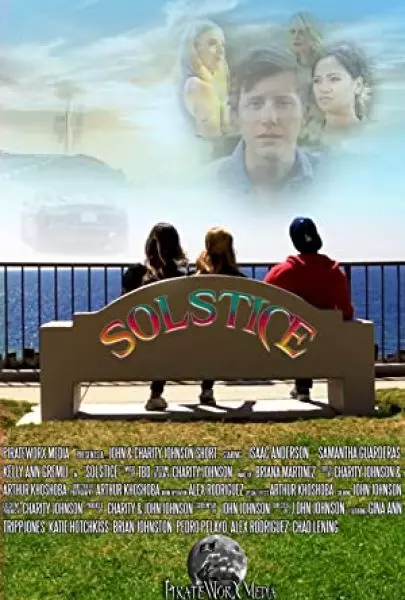 2018
Solstice
Camera and Electrical Department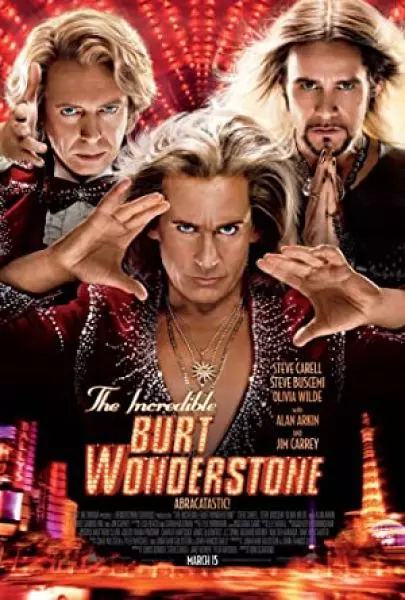 2013
The Incredible Burt Wonderstone
Training
School : craft of acting
Class : Adult Scene Study, on camara acting, improv
Category : Theater
Portfolio
Portfolio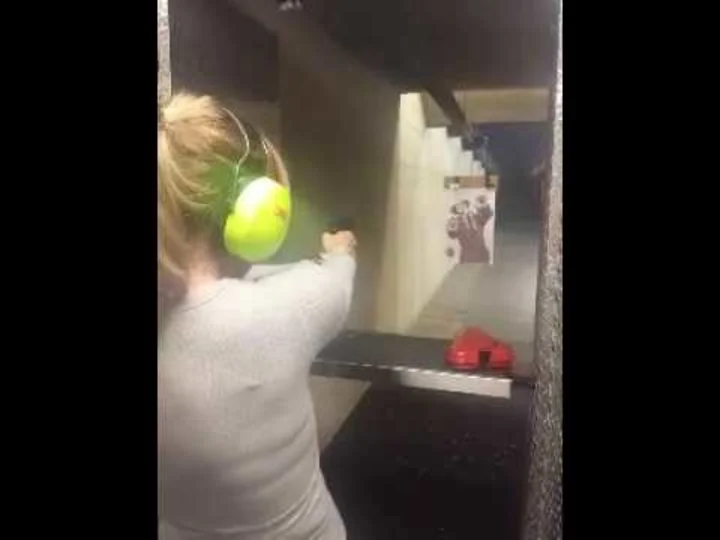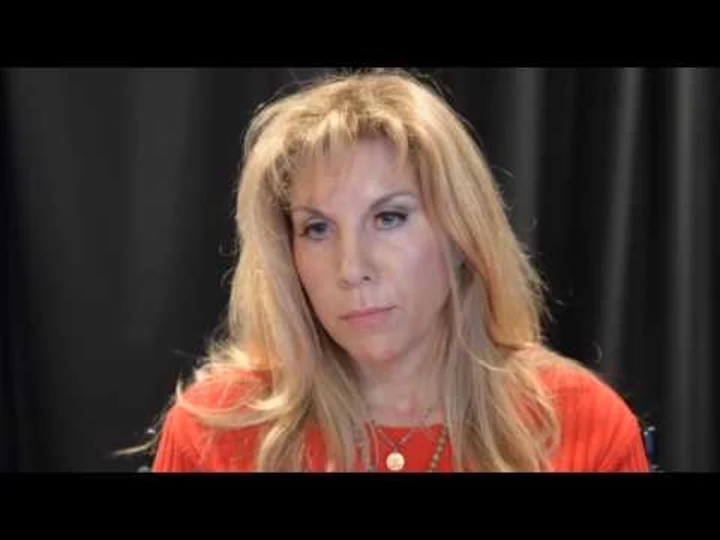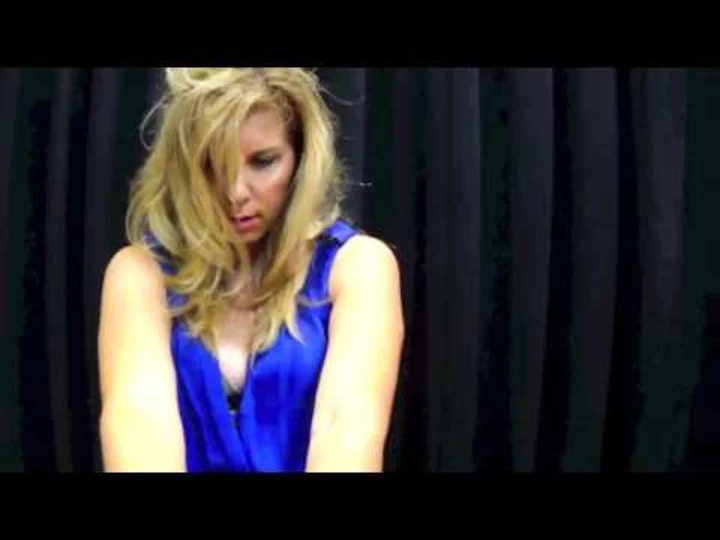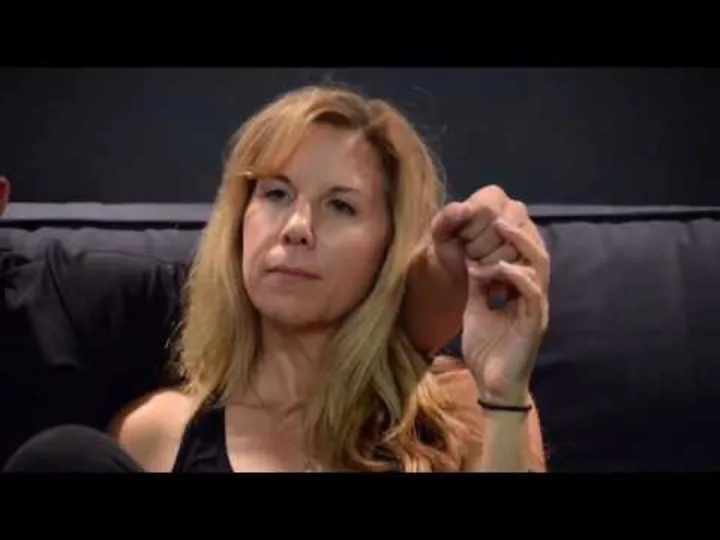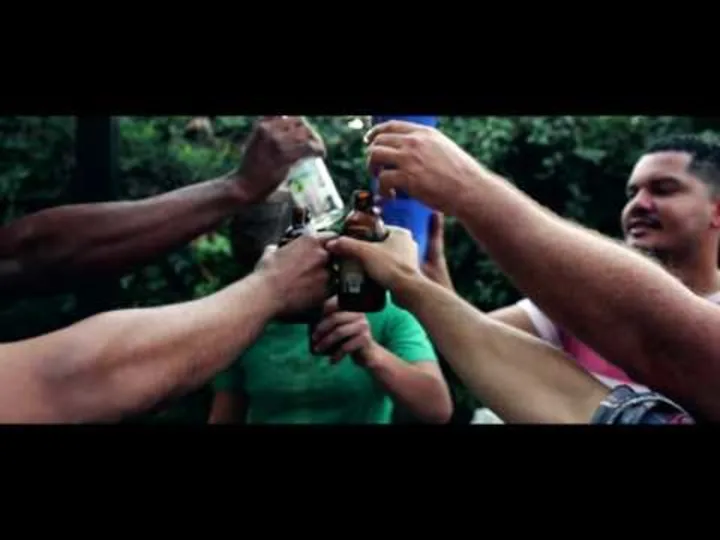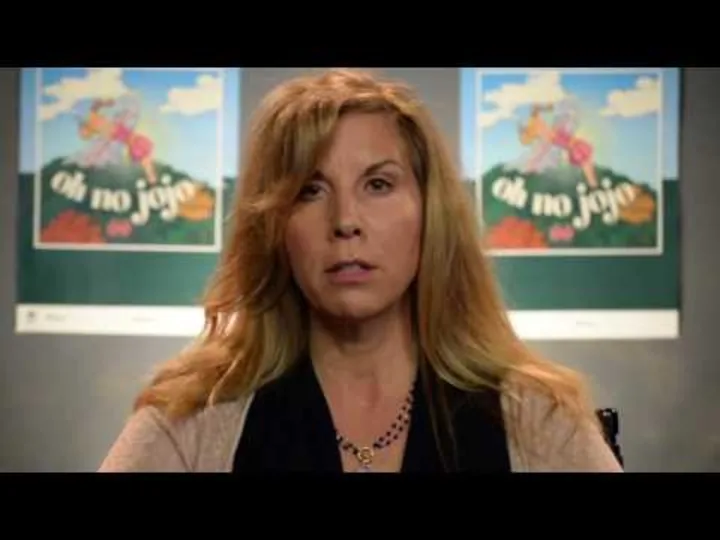 Gina Ann
Union Actor from California
About Gina
Gina Ann also known as gigi, is a published children's author of HayHouse. She is also a paraeducator at Palos Verdes Peninsula Unified School District in California teaches children ranging from preschool to high school in the academics, physical, and special education. Gina has completed a Master's in Spiritual psychology at the University of Santa Monica, California. She is founder of jojobygigi Enterprise assisting children to tap into their emotions, self-discovery, and unique gifts they have to share with the world. When she is not working with children, Gina can be found on a film or television set. As a member of the Screen Actors Guild and American Federation of Television and Radio Artists (SAG-AFTRA), she can play a princess, warrior, or fairyangel just like jojo! Gina is mom to Christopher and Megan. She grew up in Aledo, Texas. Living on sixty acres with an alligator (Charlie) in one of the ponds is where exploring and the adventures of her imagination first blossomed.
Details
From:
California
Weight:
139lbs
Height:
5'8"
Eyes:
Blue
Hair:
Blonde
Gina Ann
Actor from California
CLOSE